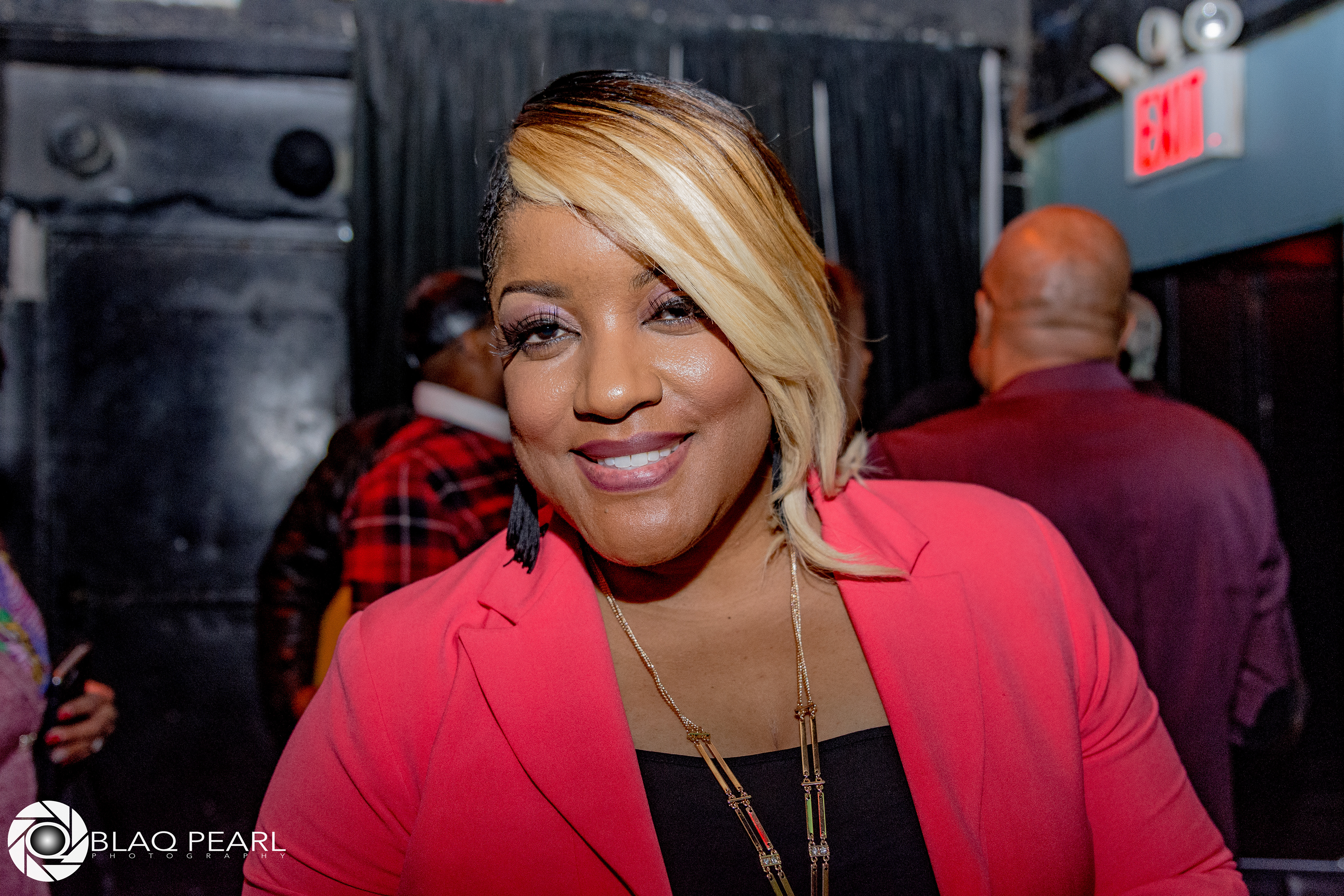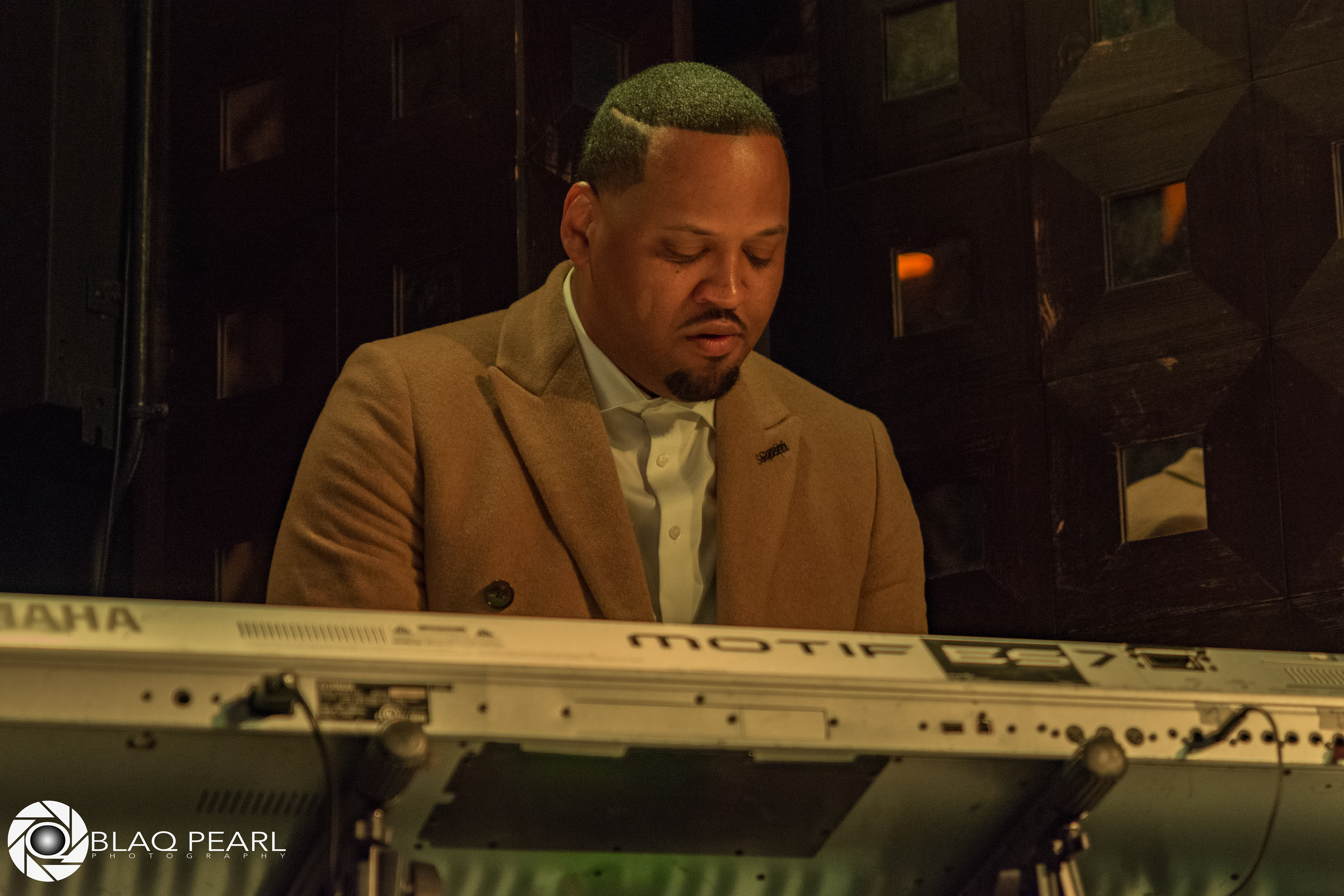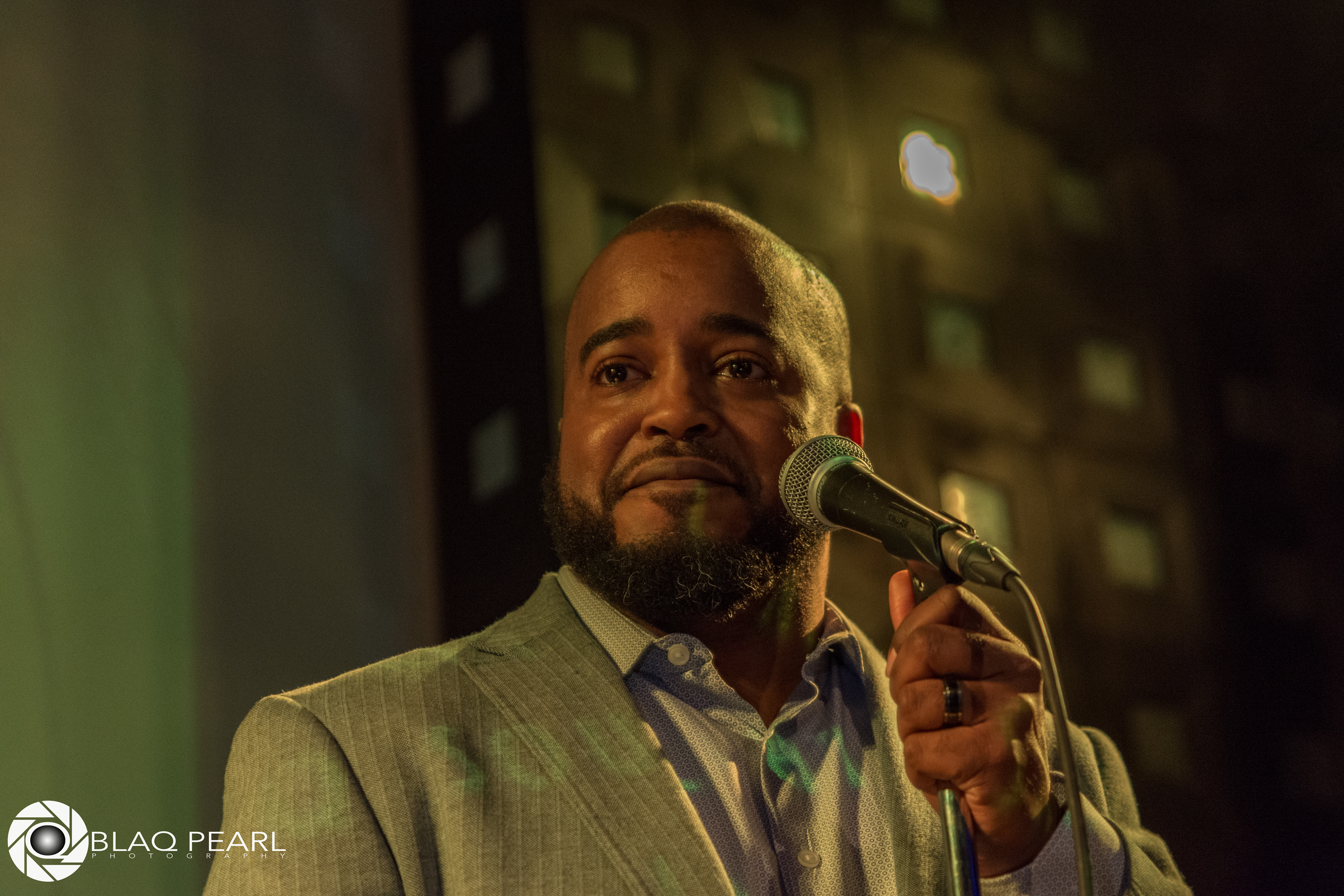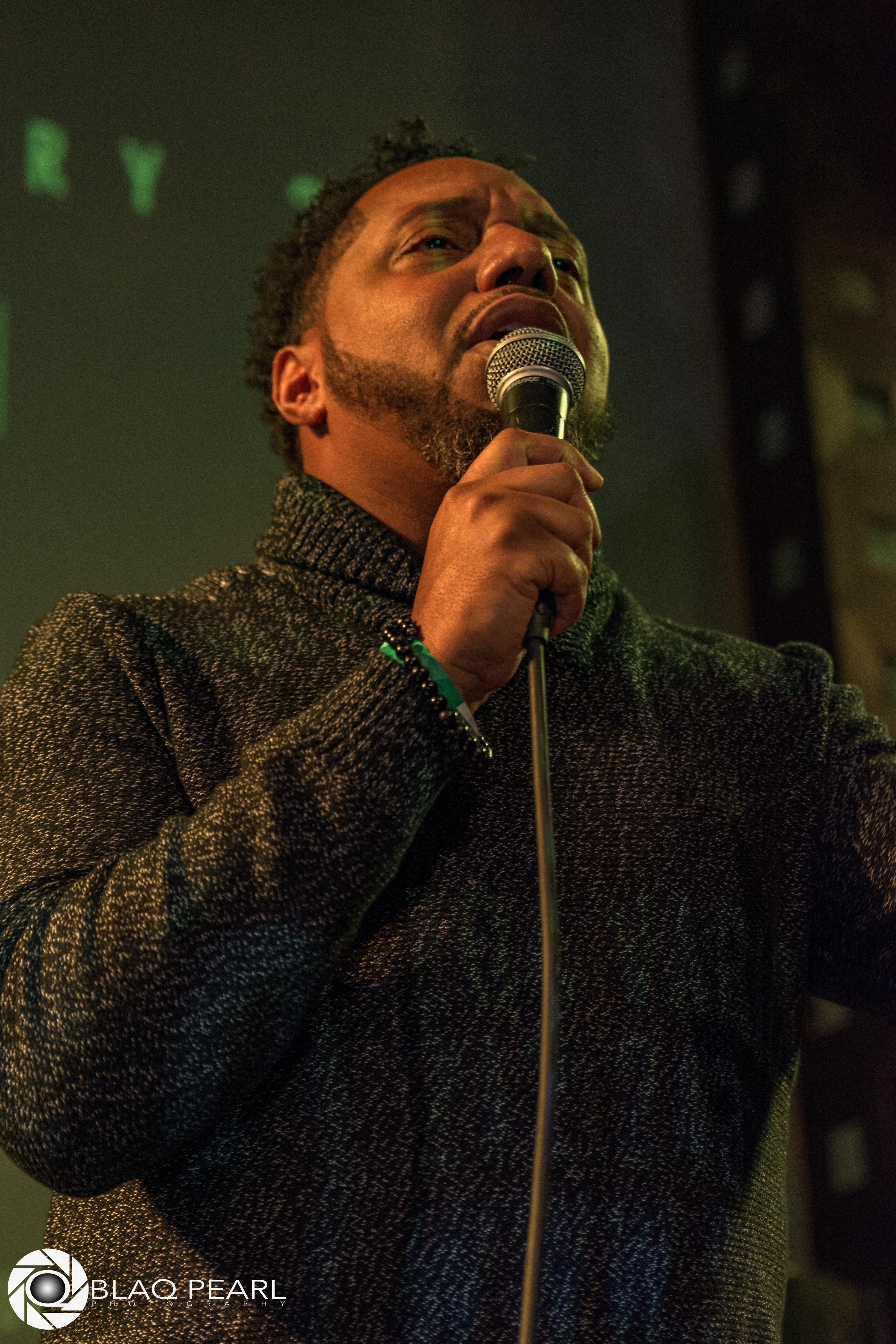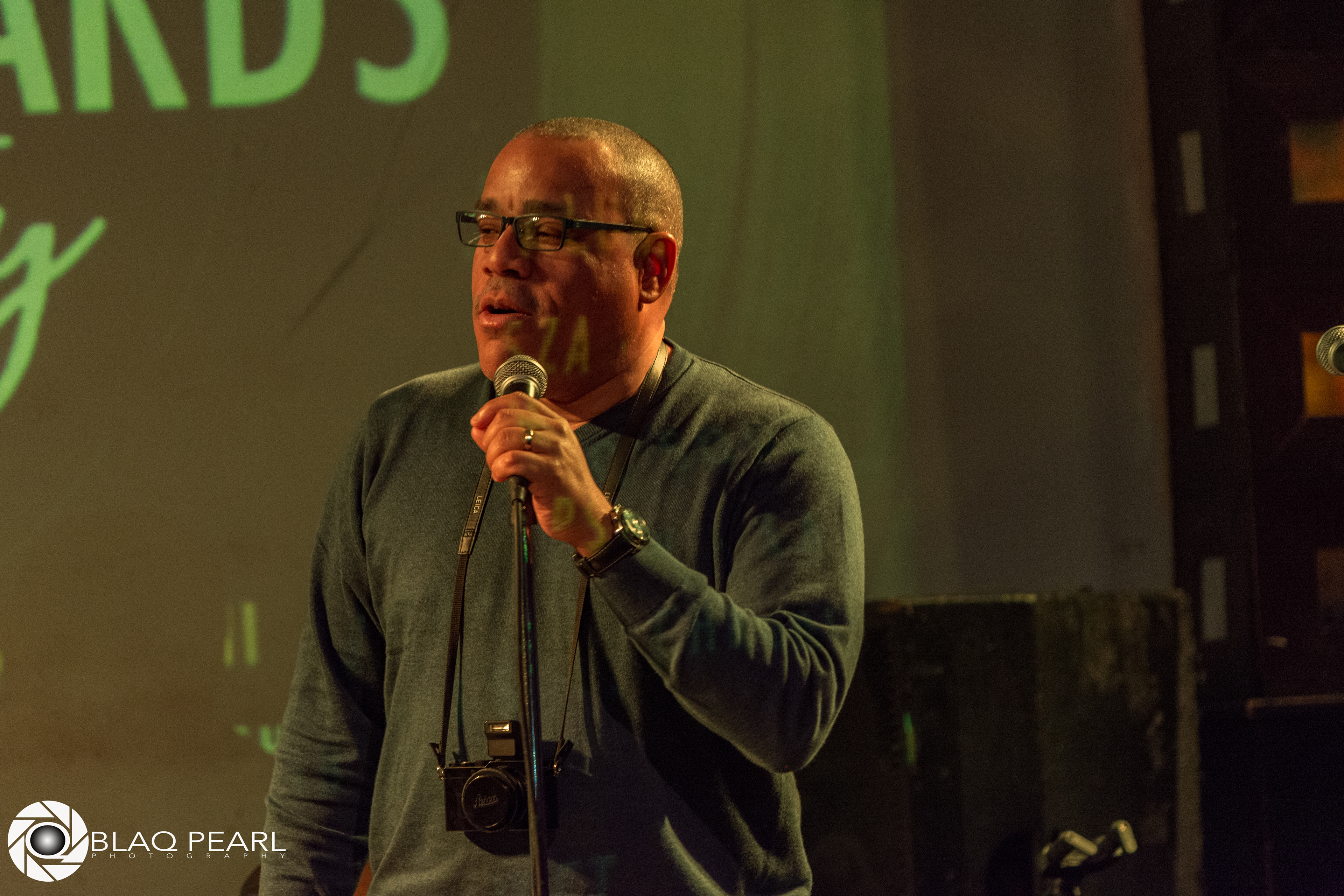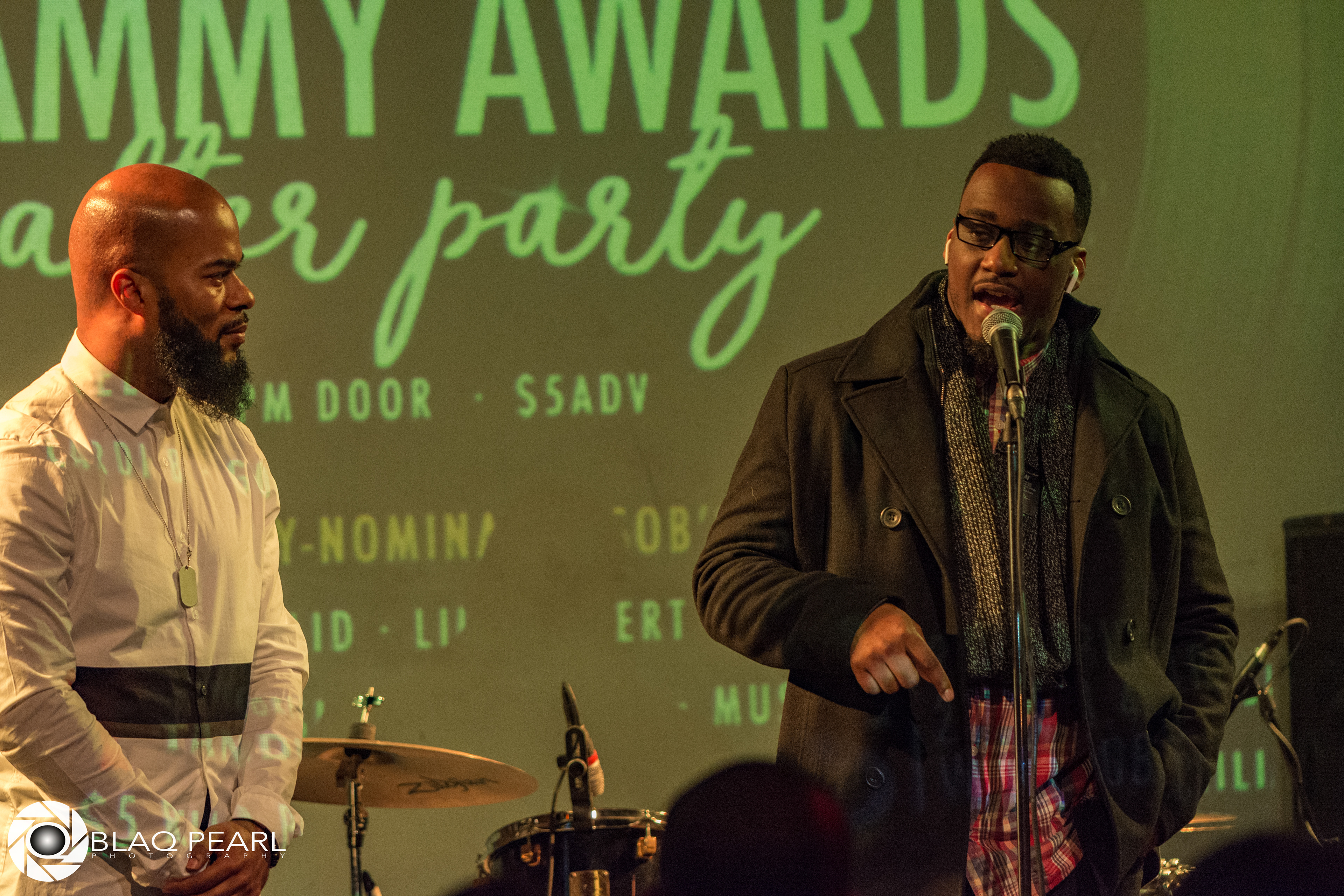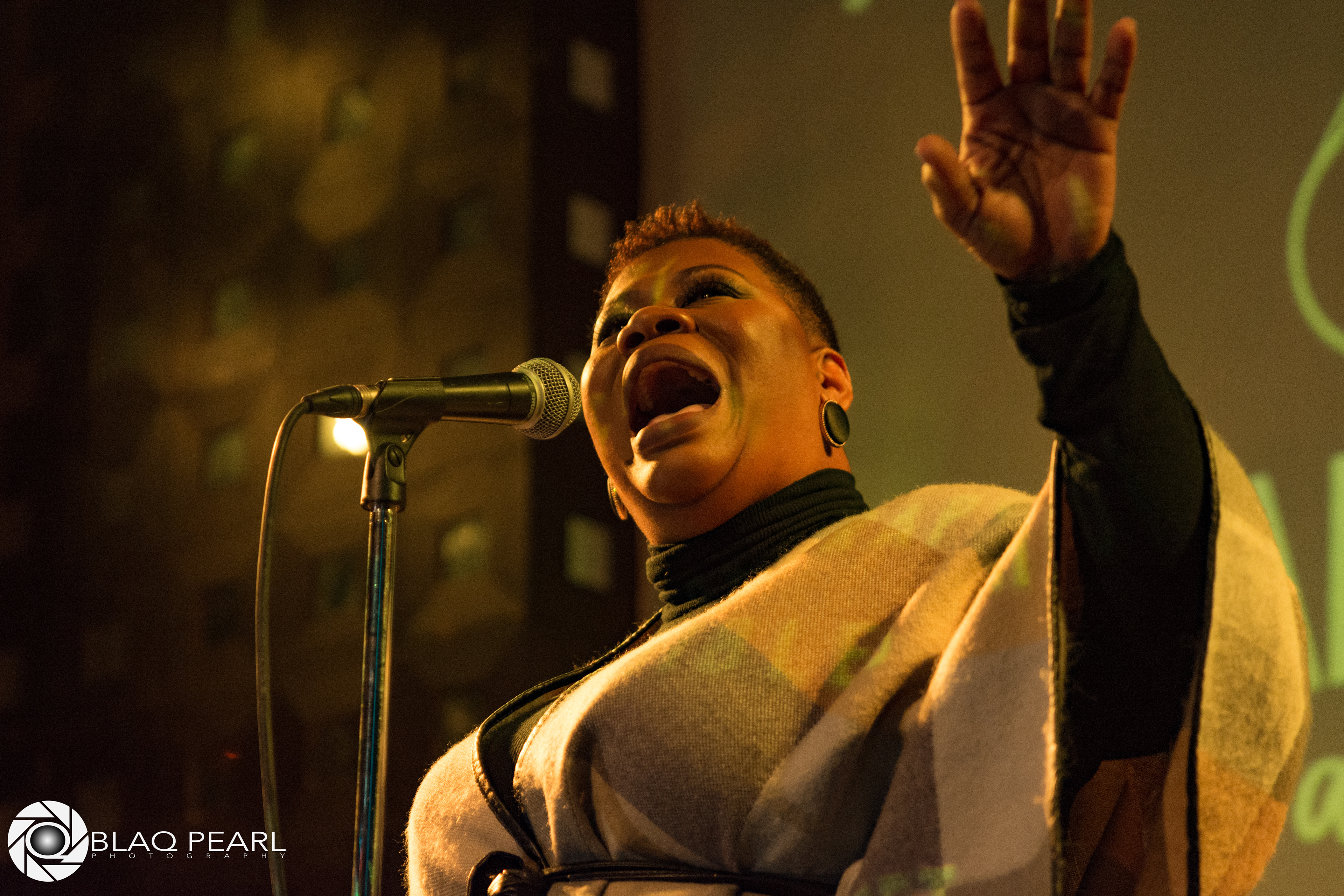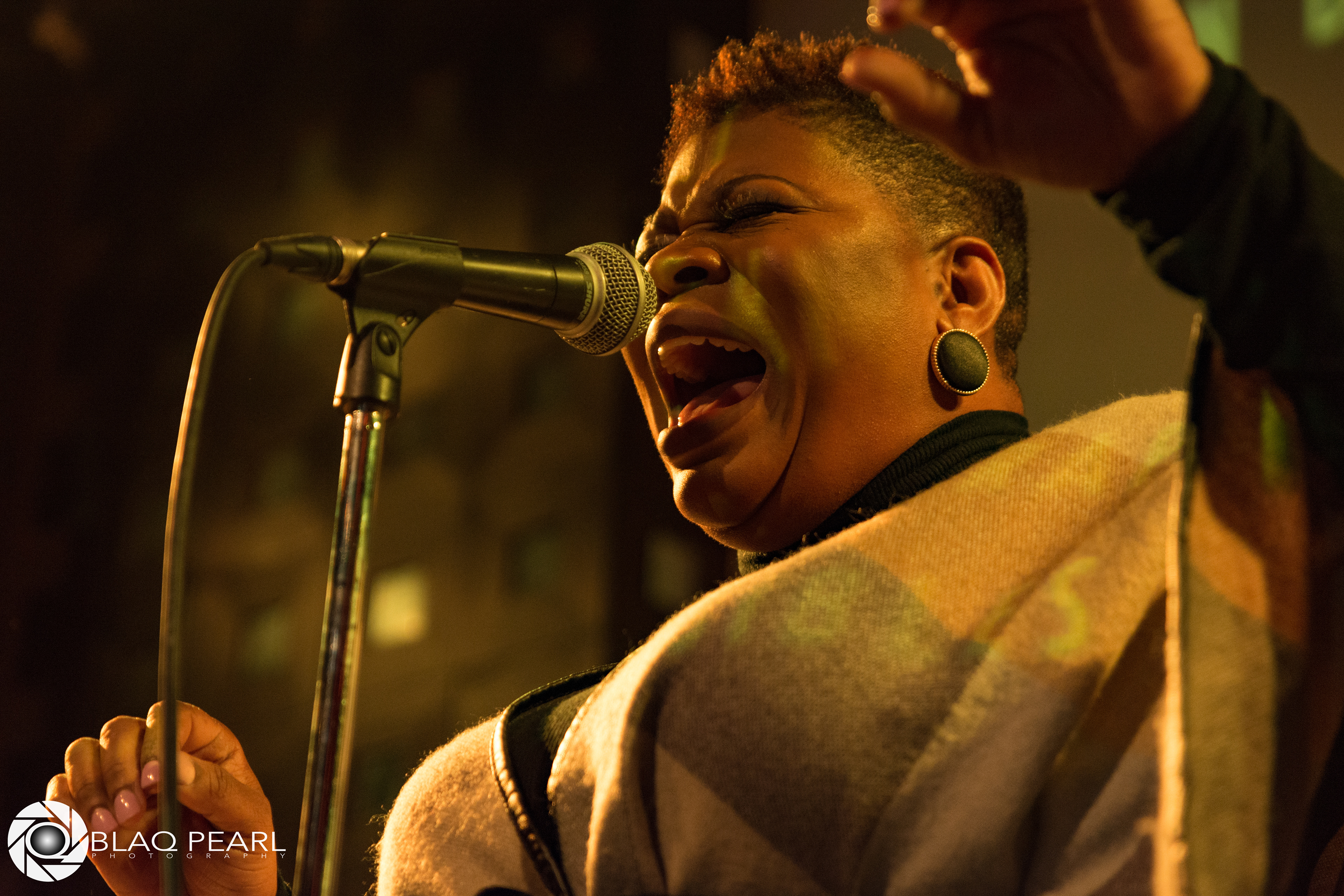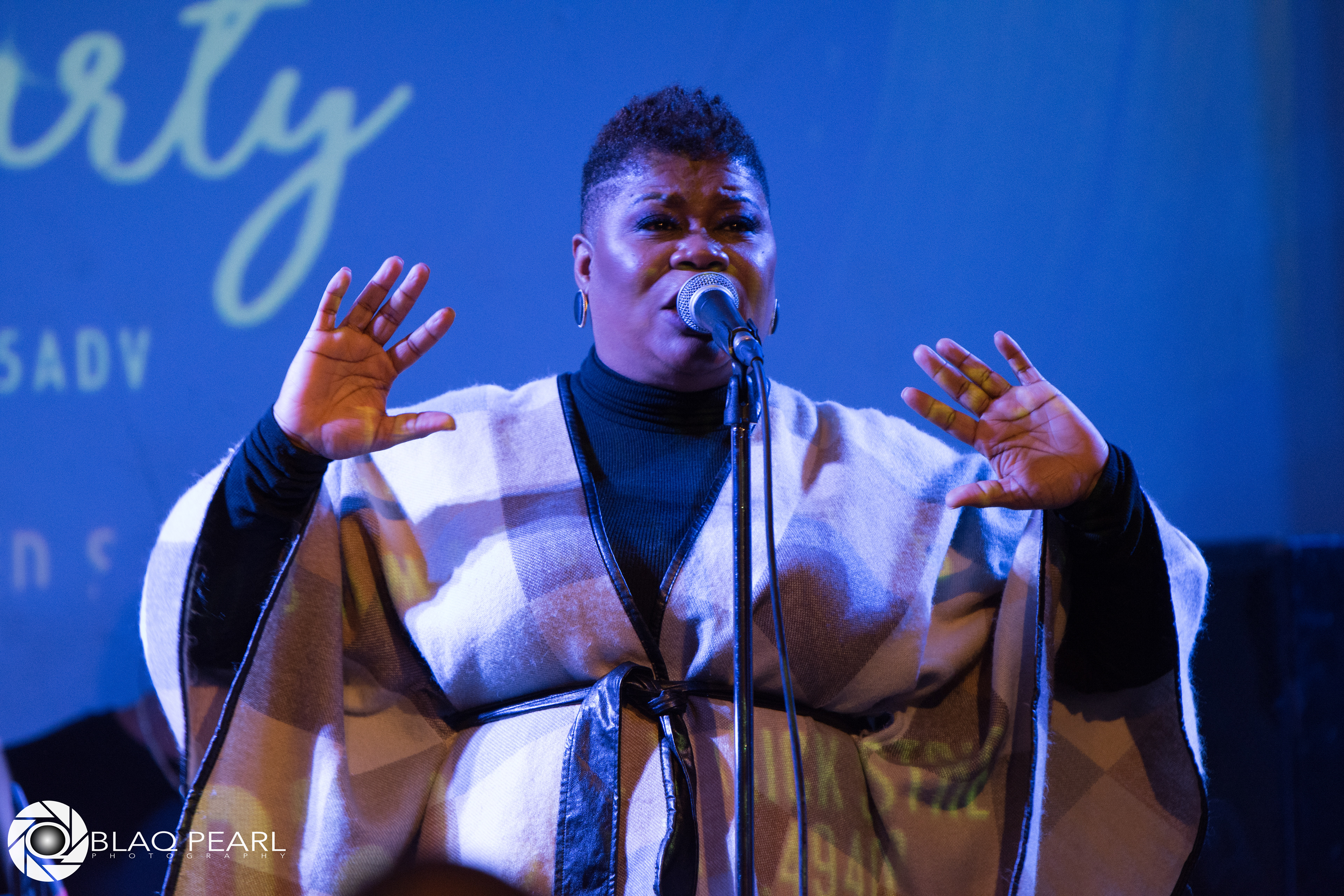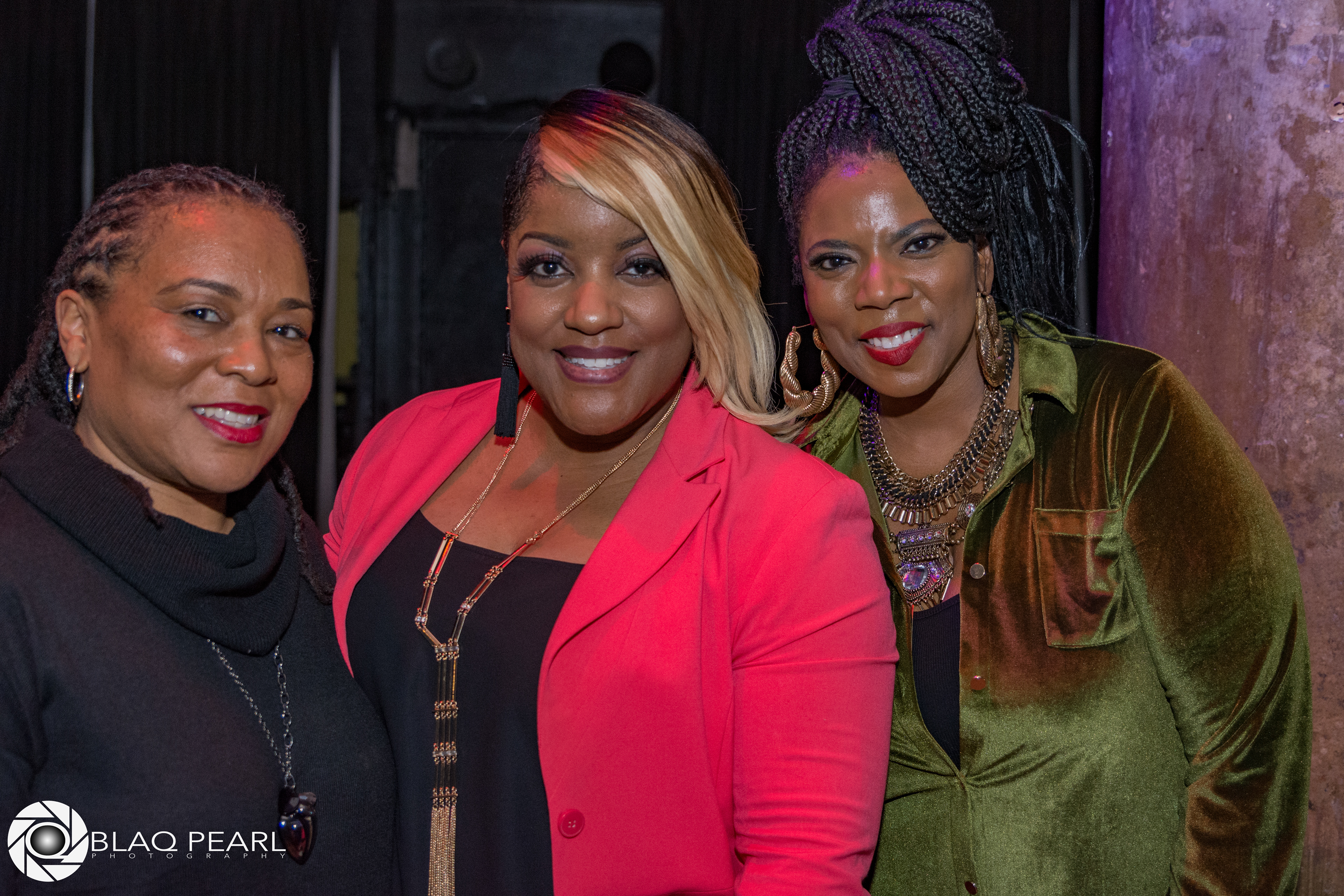 To celebrate gospels Grammy and Stellar nominations, Bishop Hezekiah Walker called some of his friends. Sounds of Brazil set the stage for this amazing start studded event.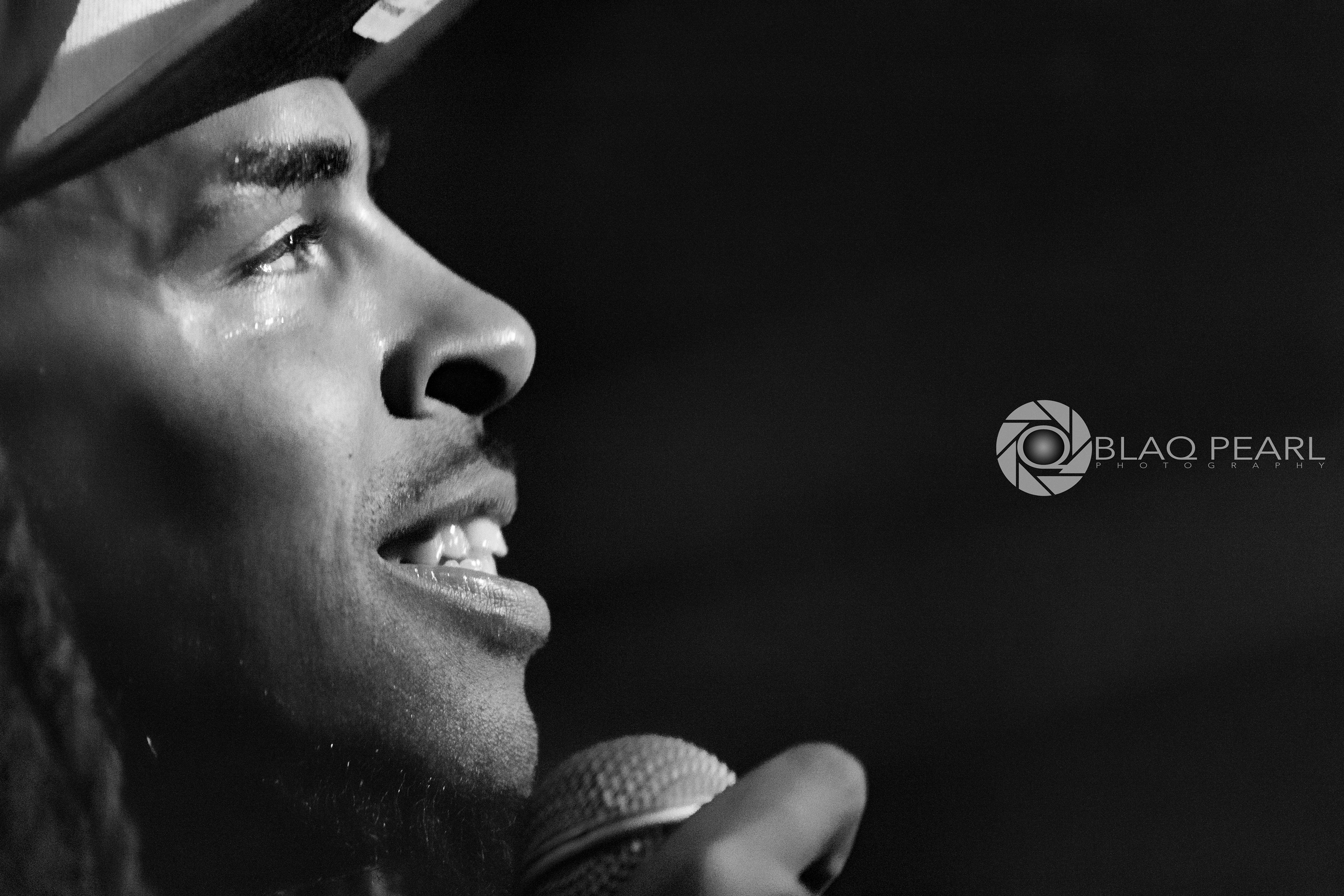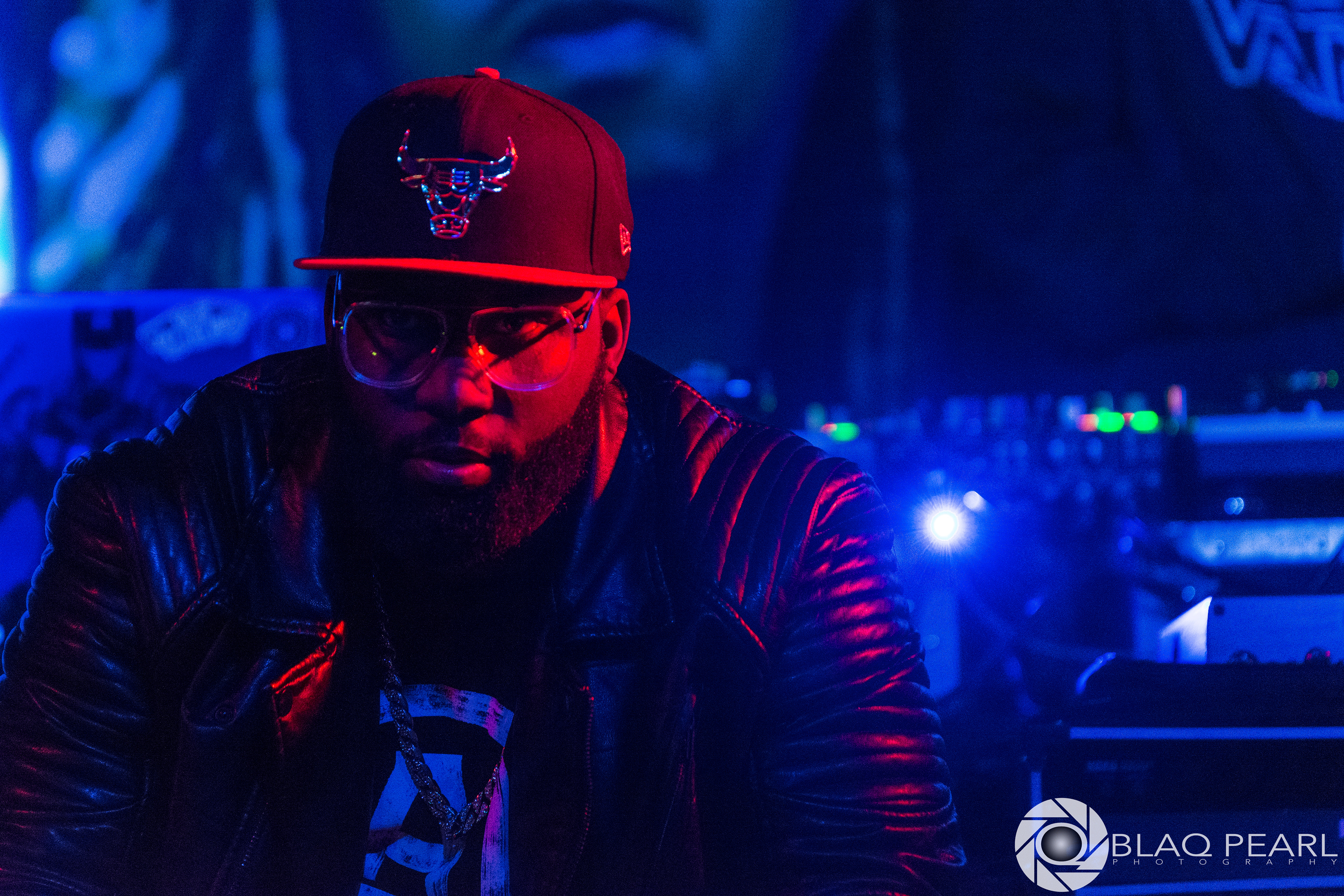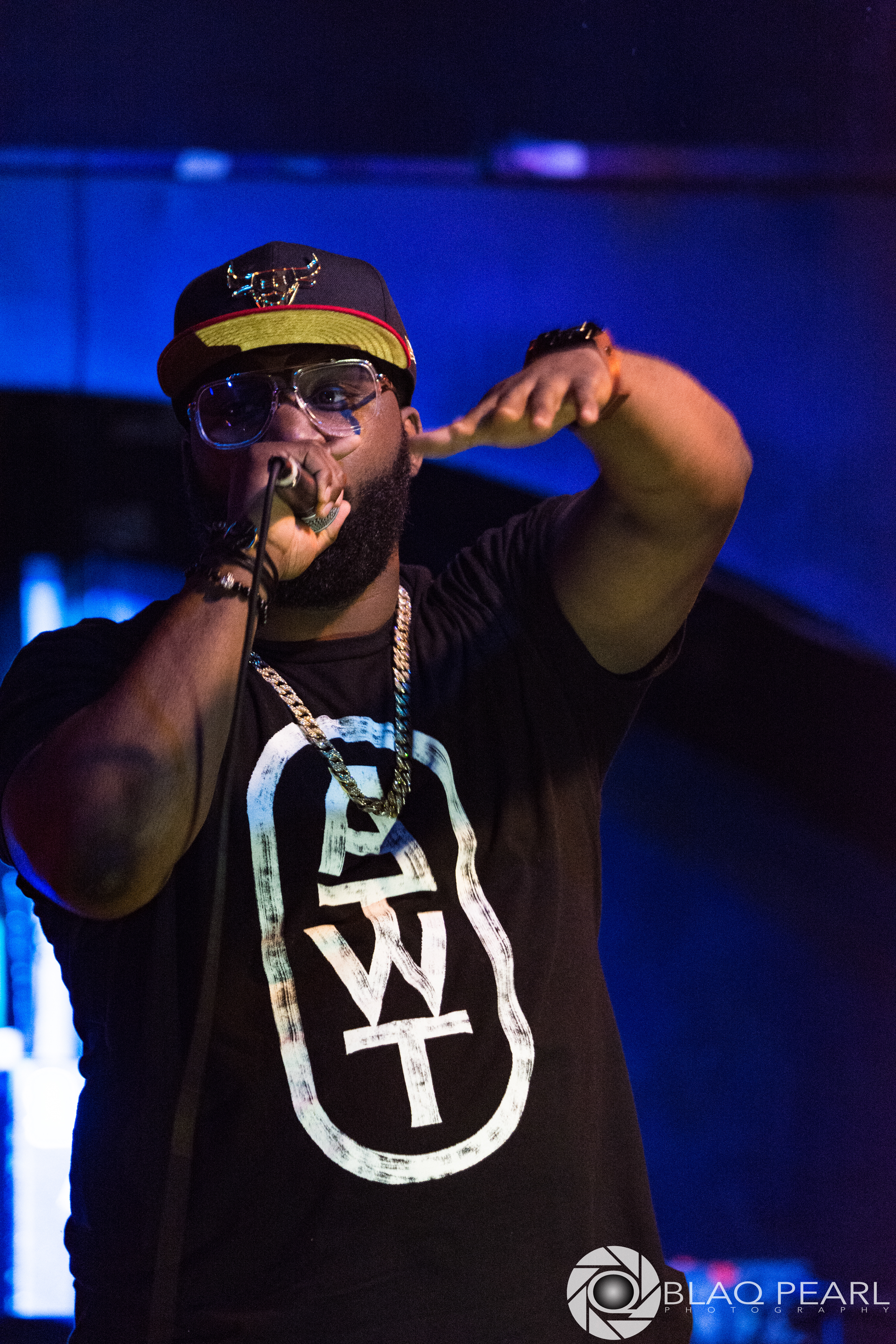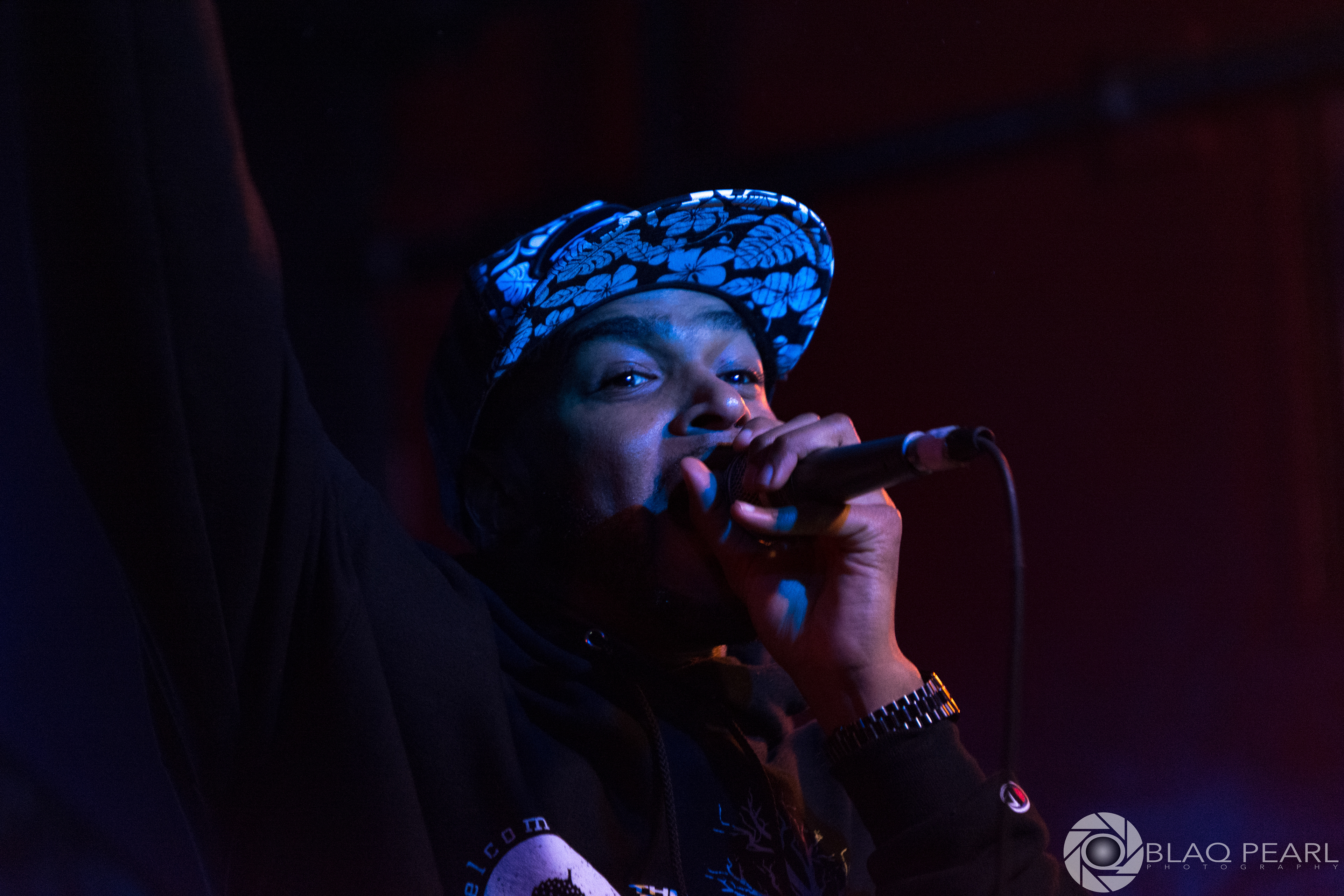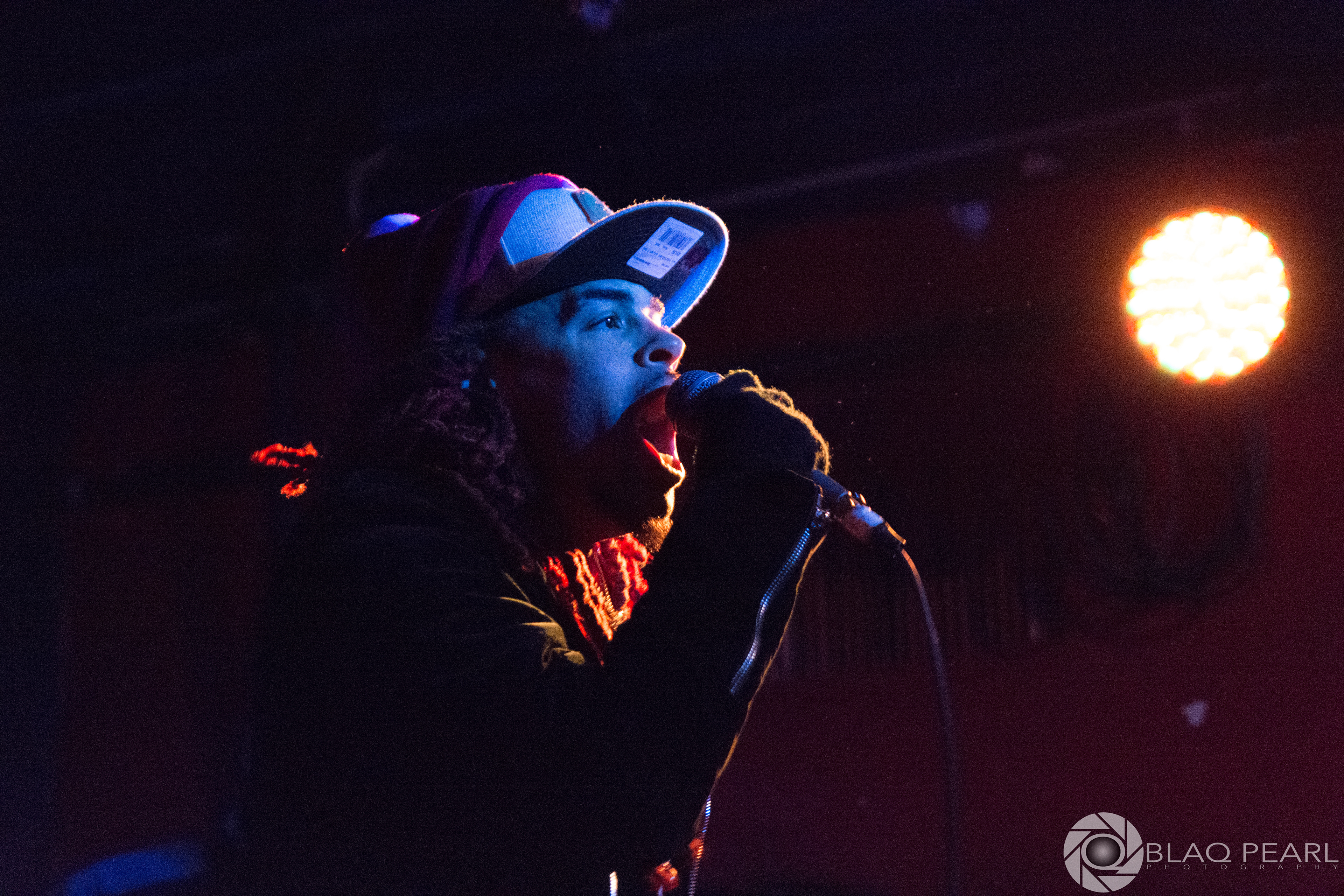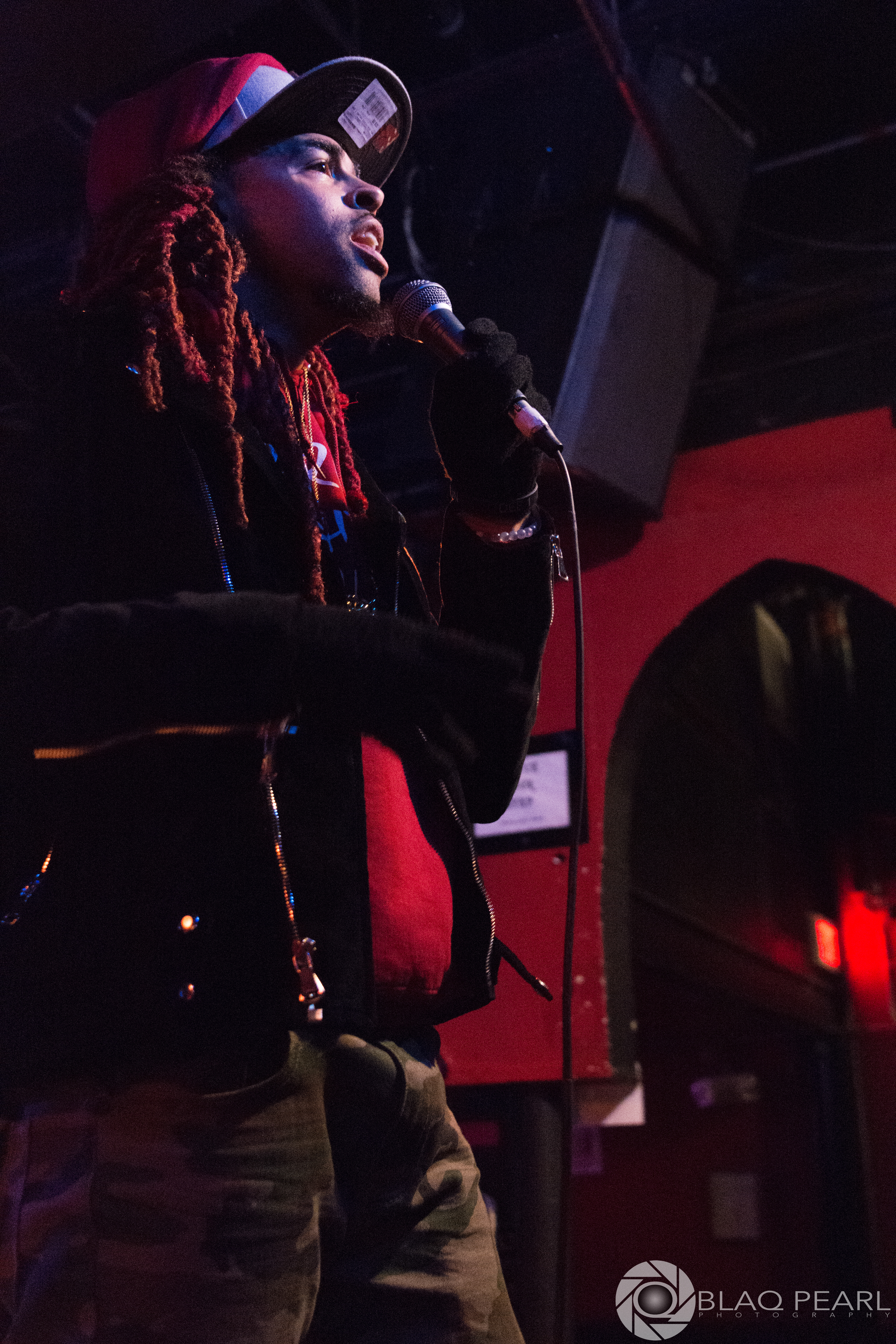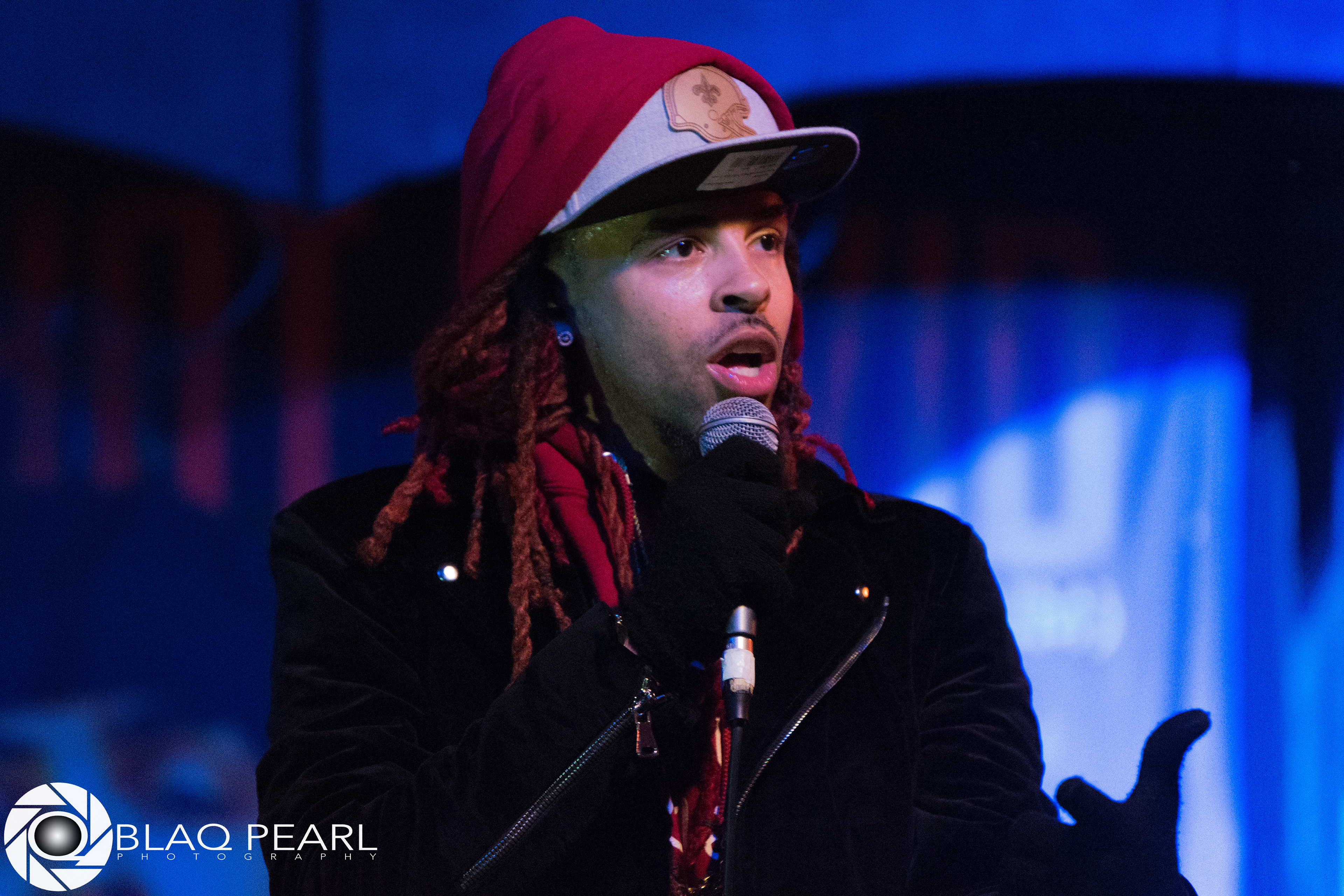 Christian Hip hop artist Dee-1 let us into the world of his latest release Sling Shot David. Staged in the MiddleEast Restaurant in Boston, MA and joined by artists  Jacob McCoy and International Show they gave an awesome show.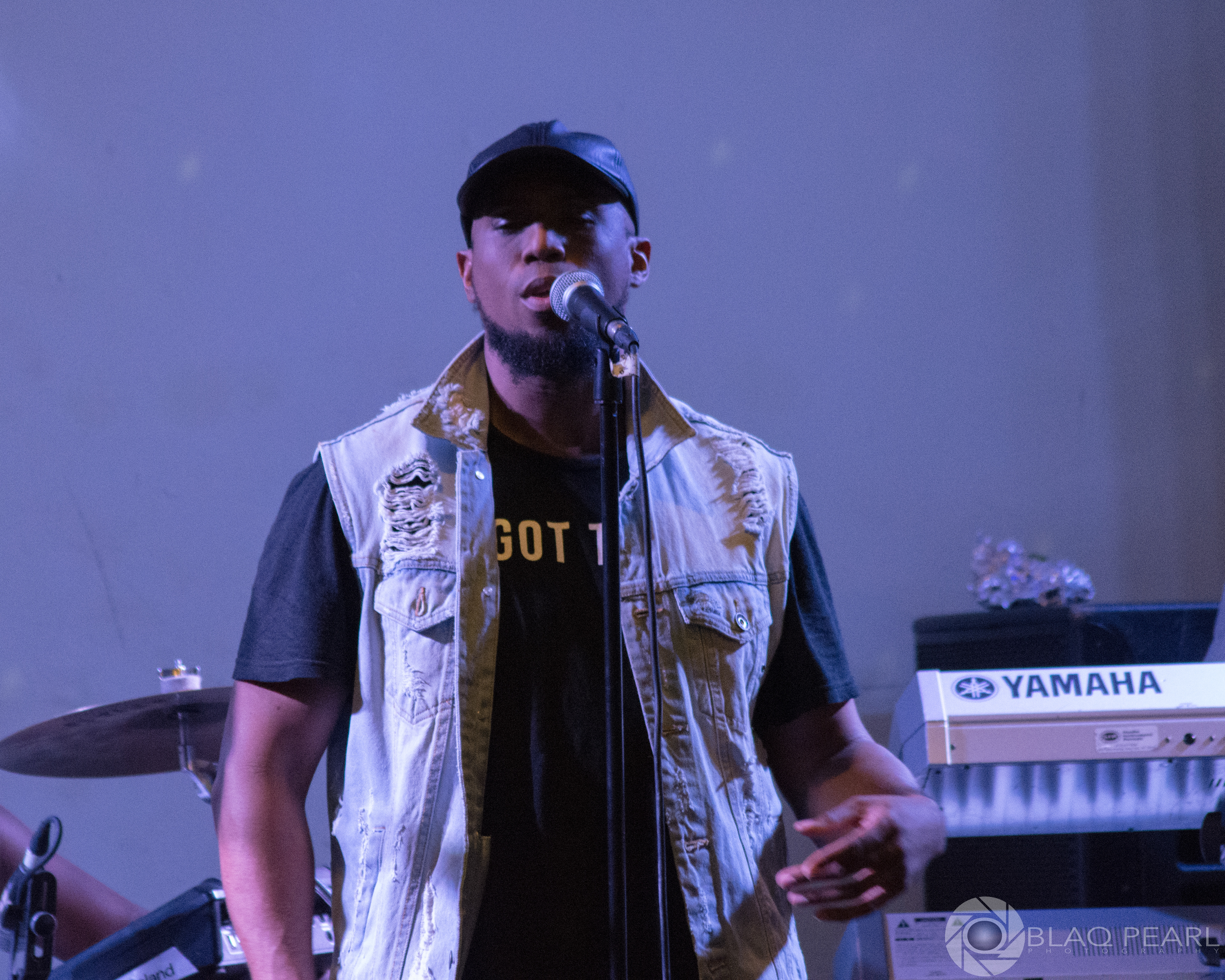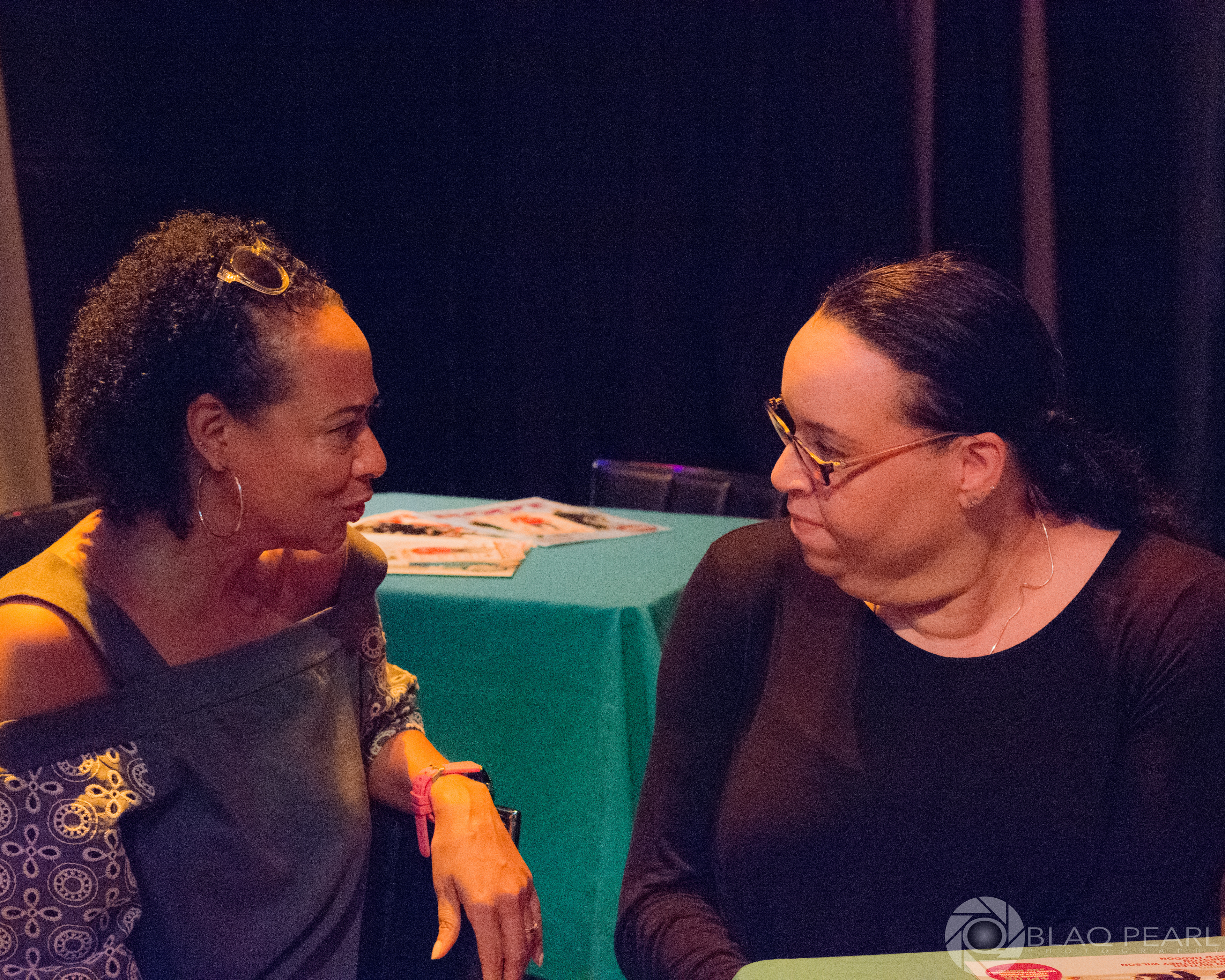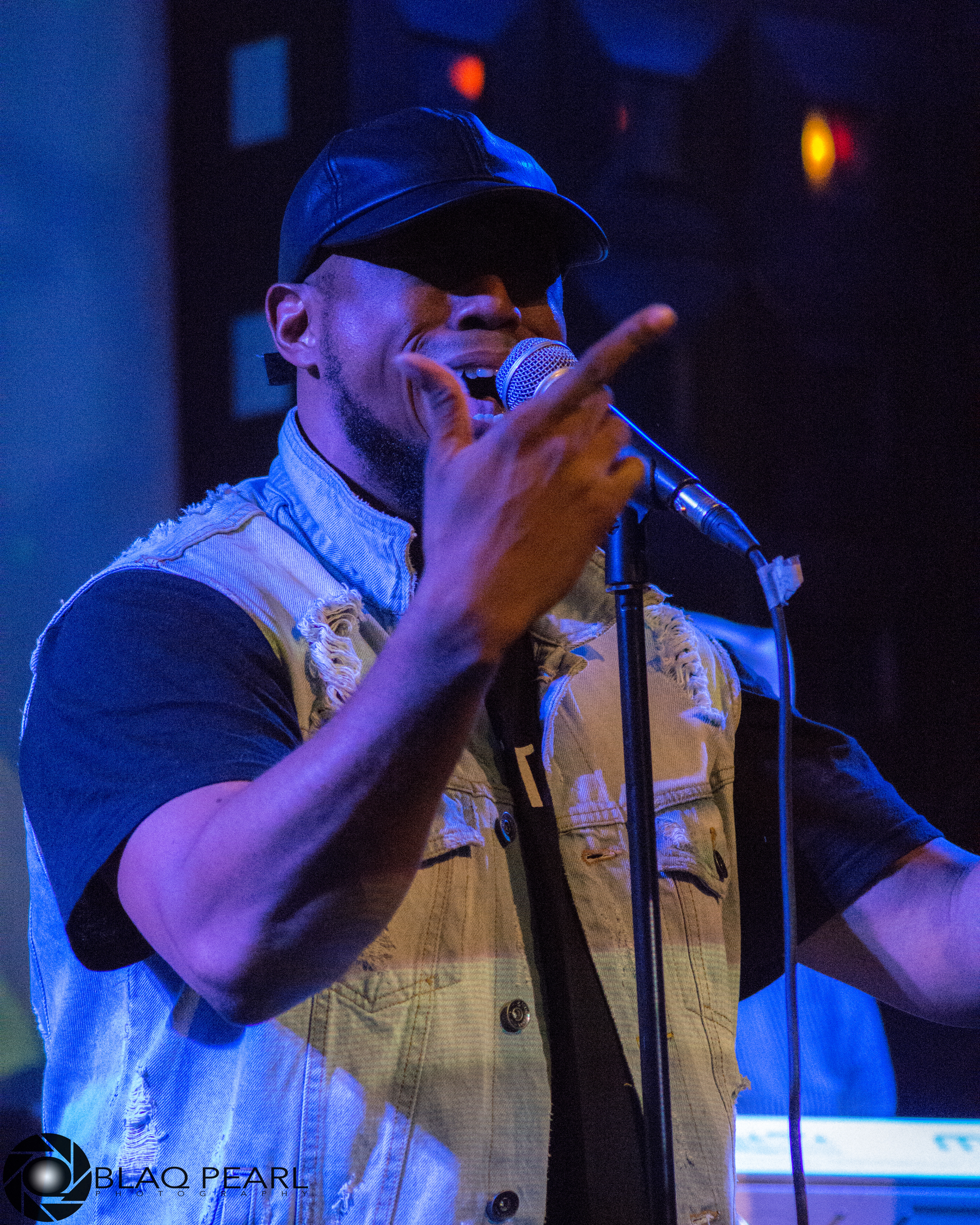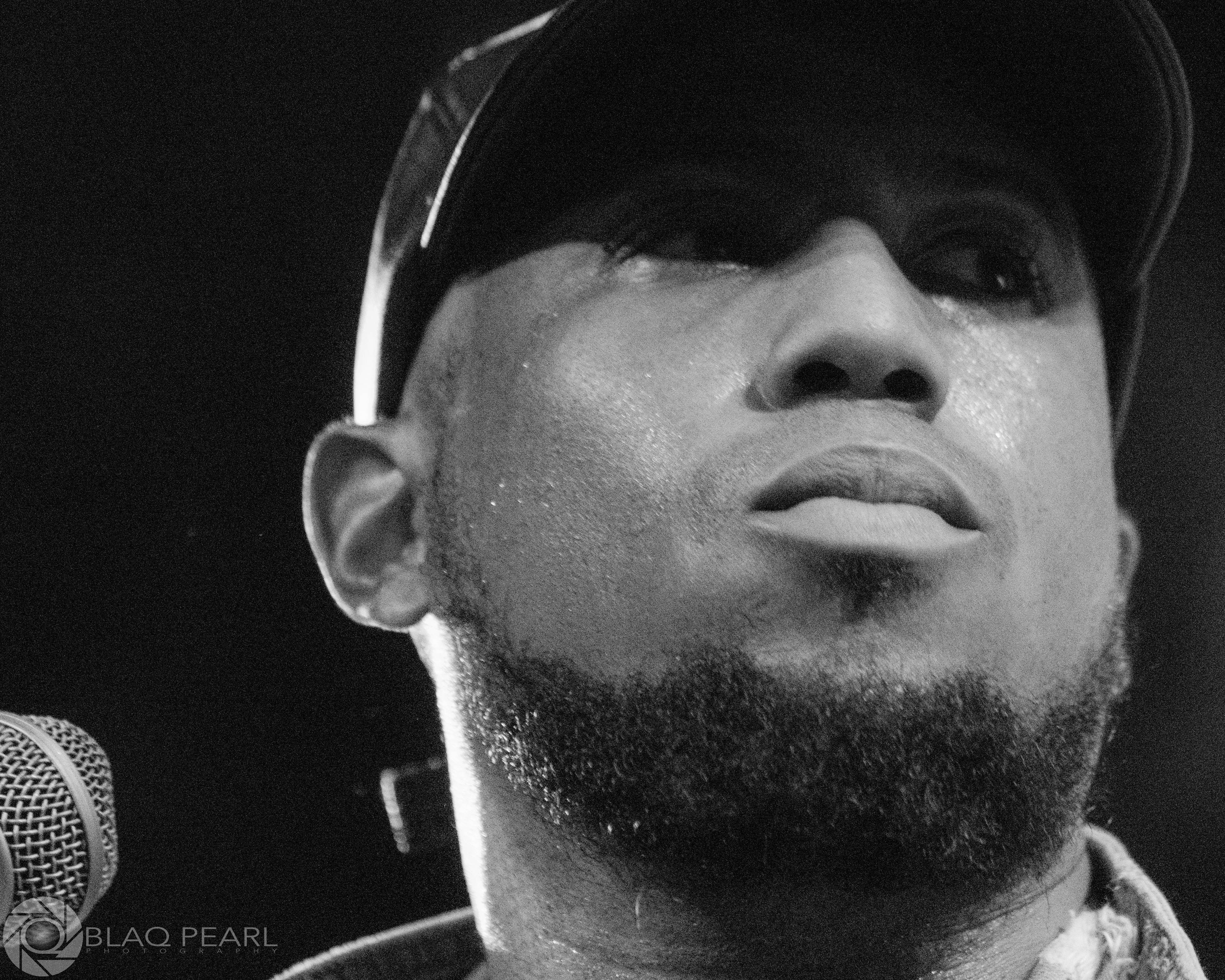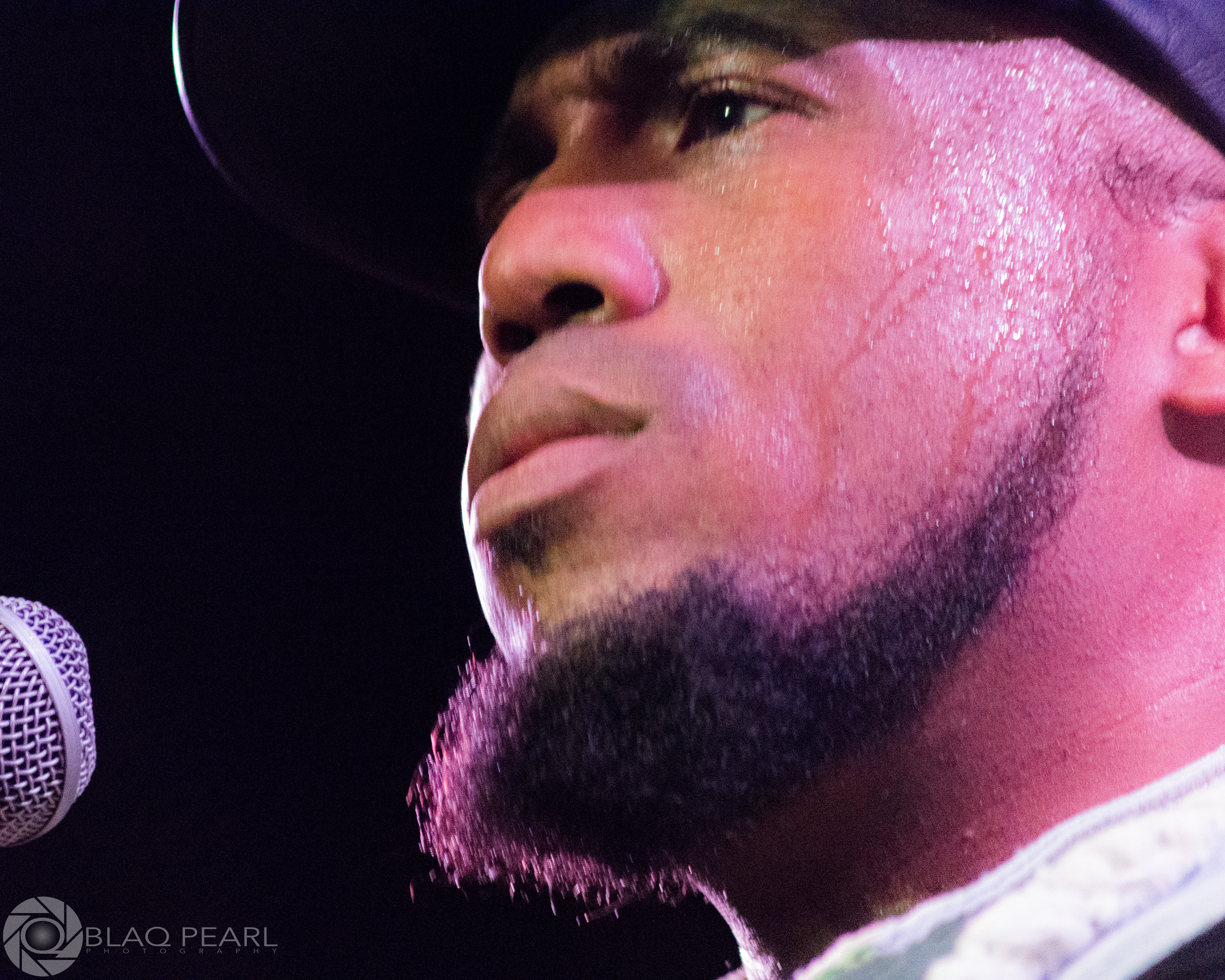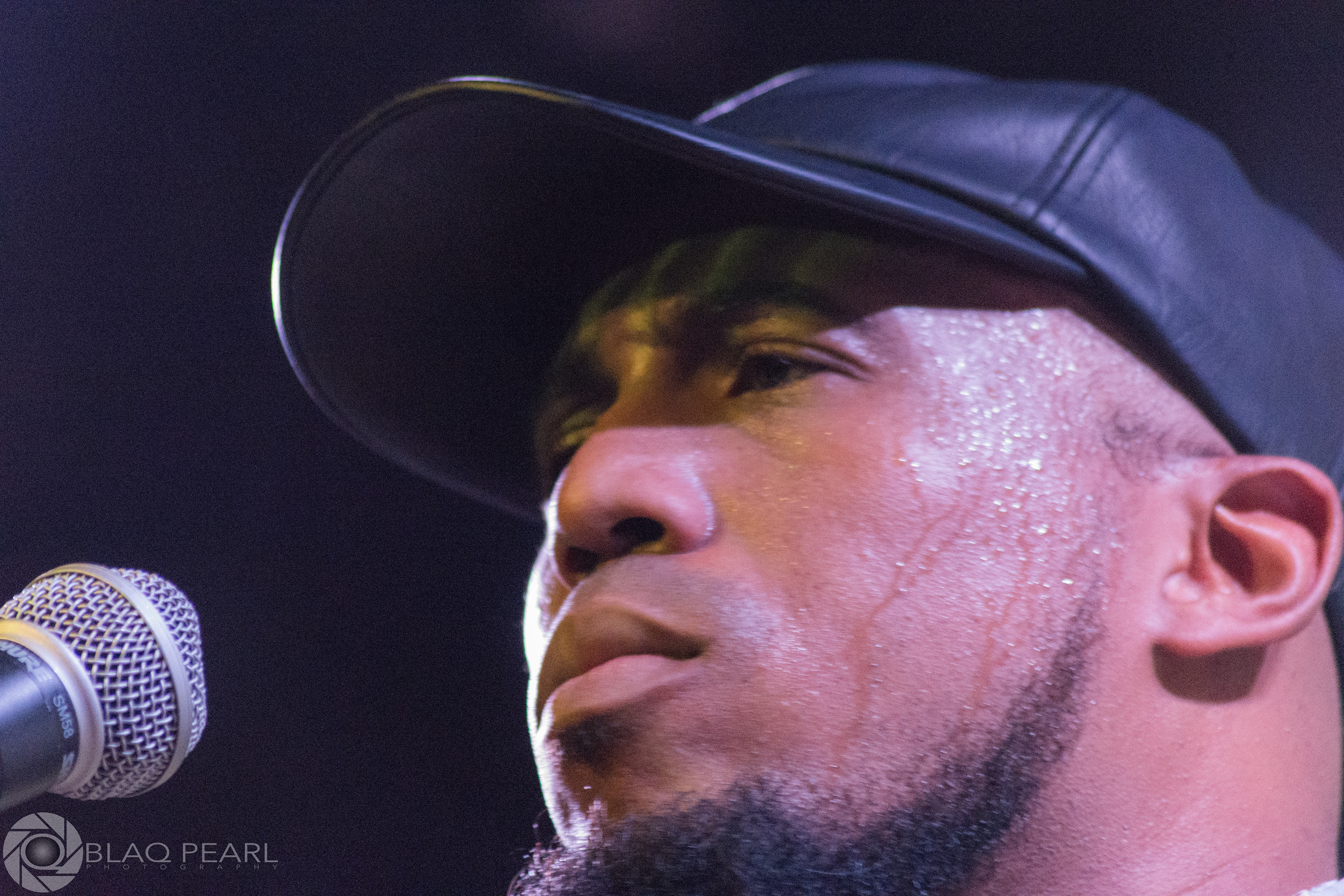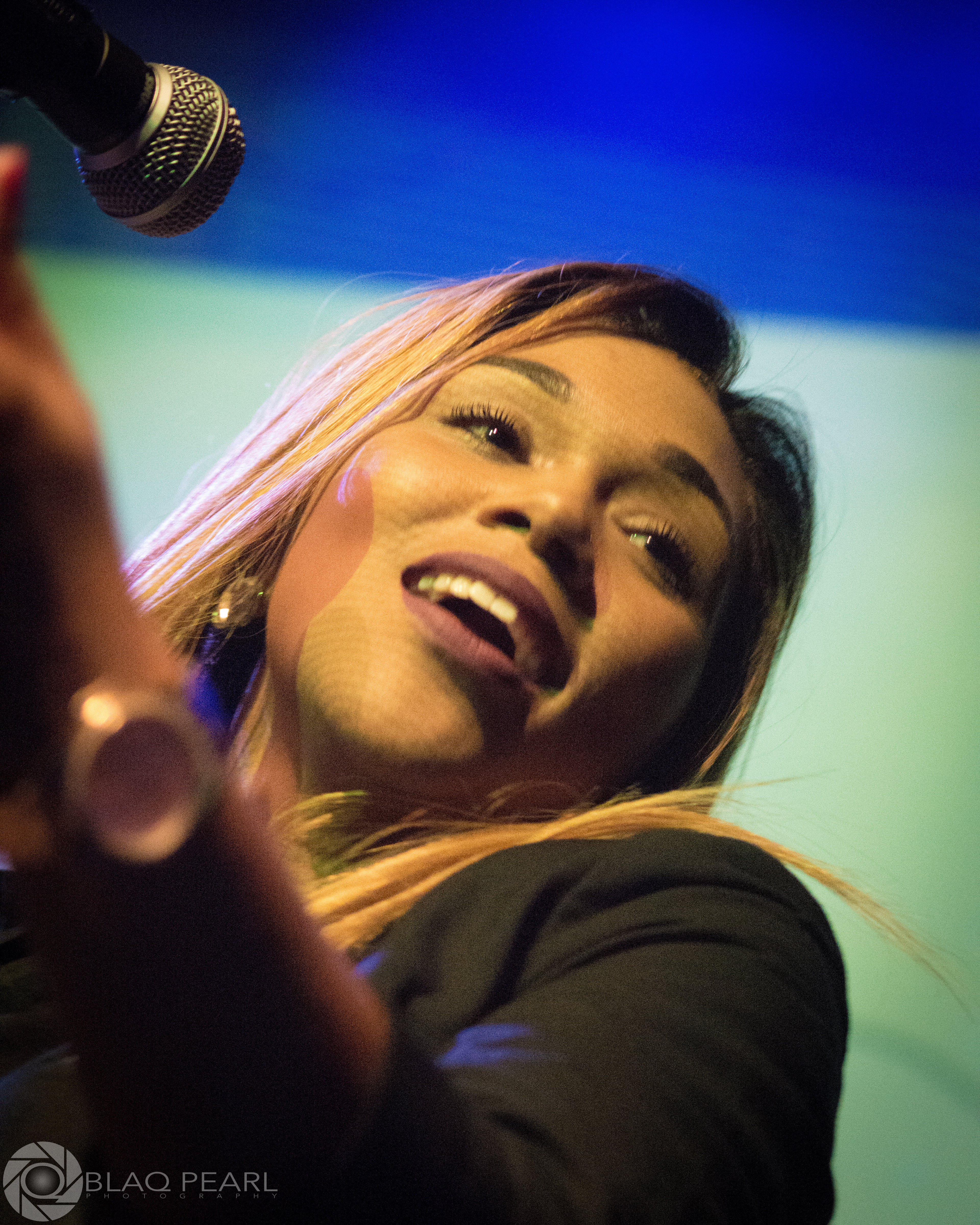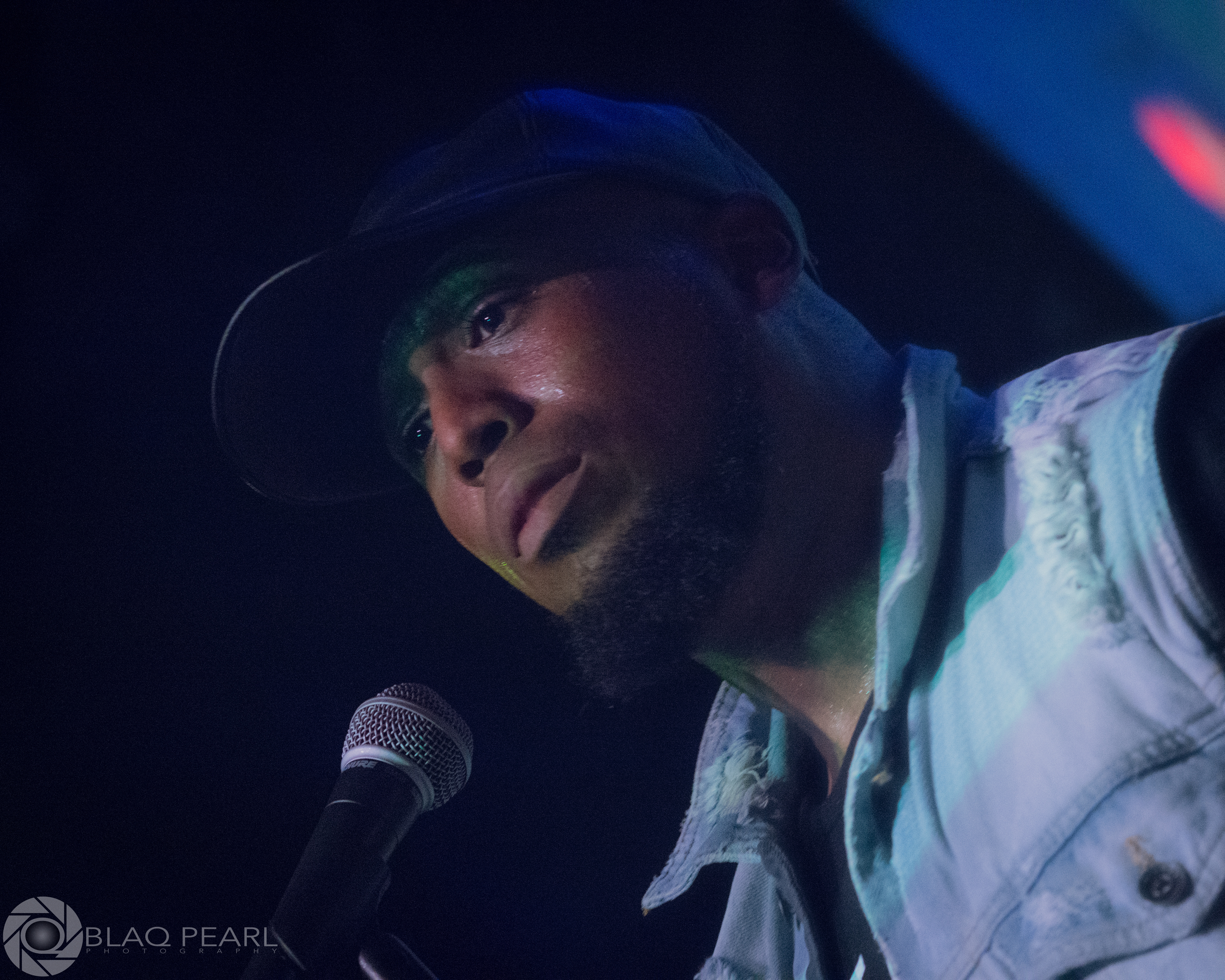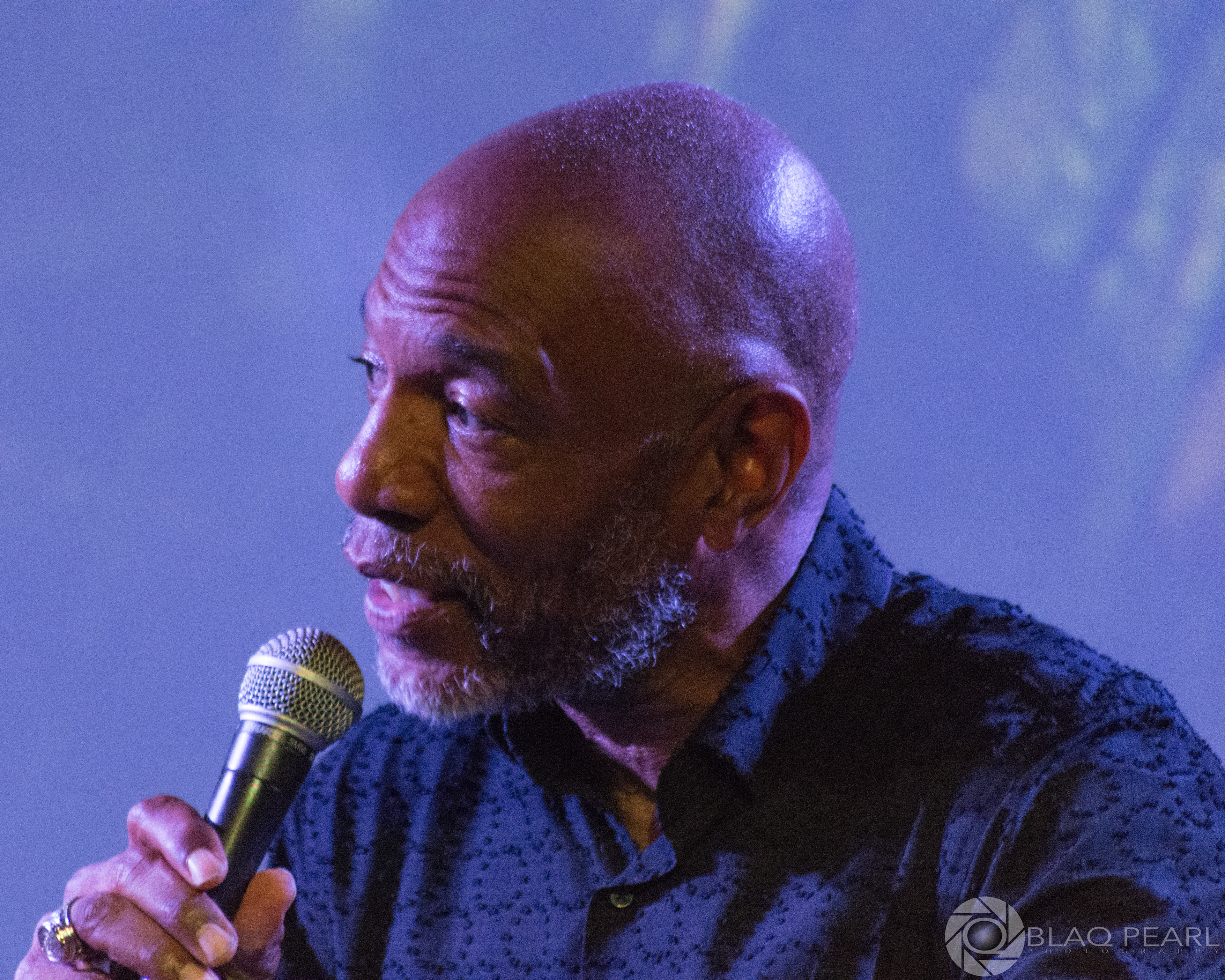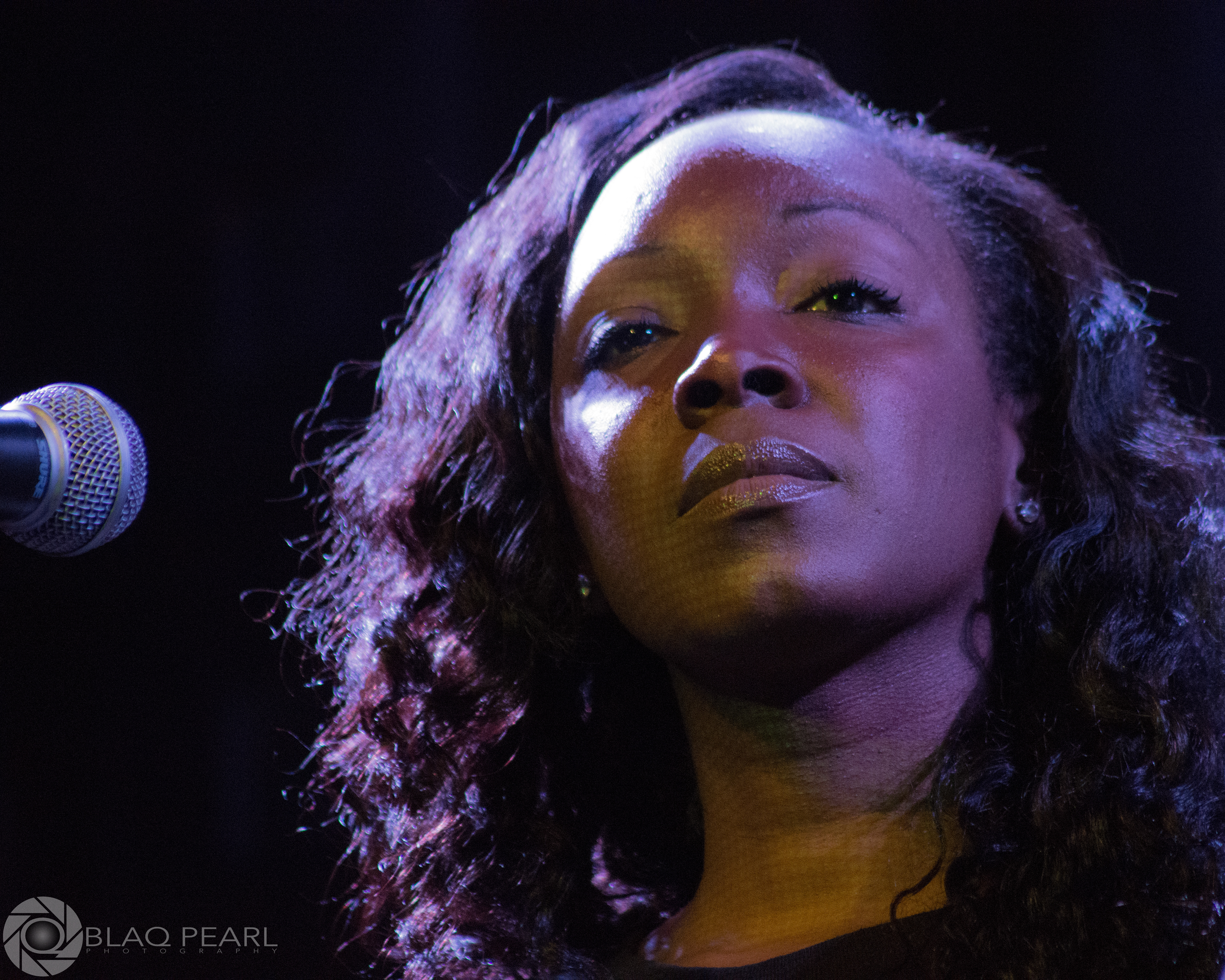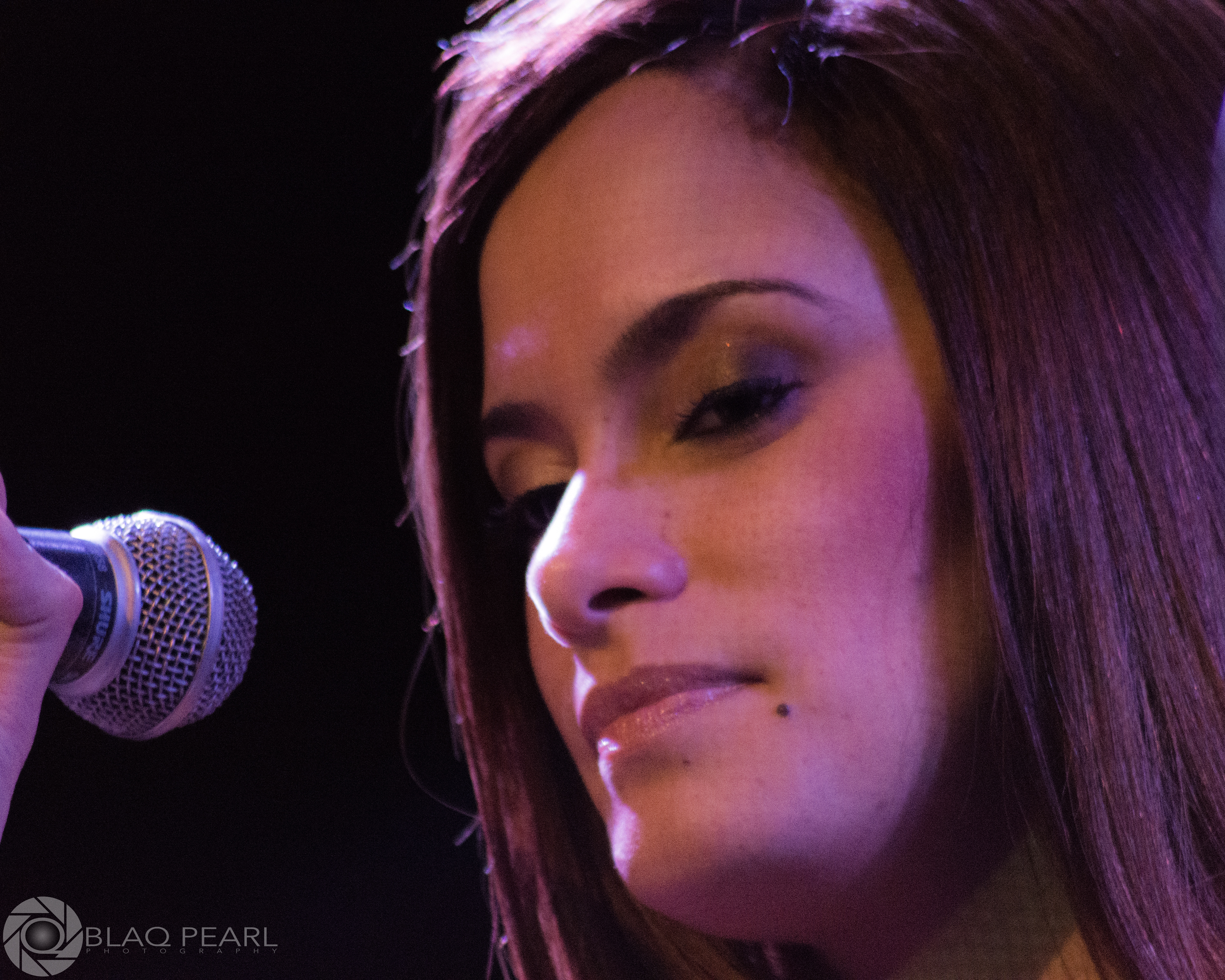 Anthony Brown and Group therapy live at the Sounds of Brazil (SOB's) for their NYC release of their latest project A long Way from Sunday. Anthony was joined by many friends in the Gospel Music Industry and the Religious community.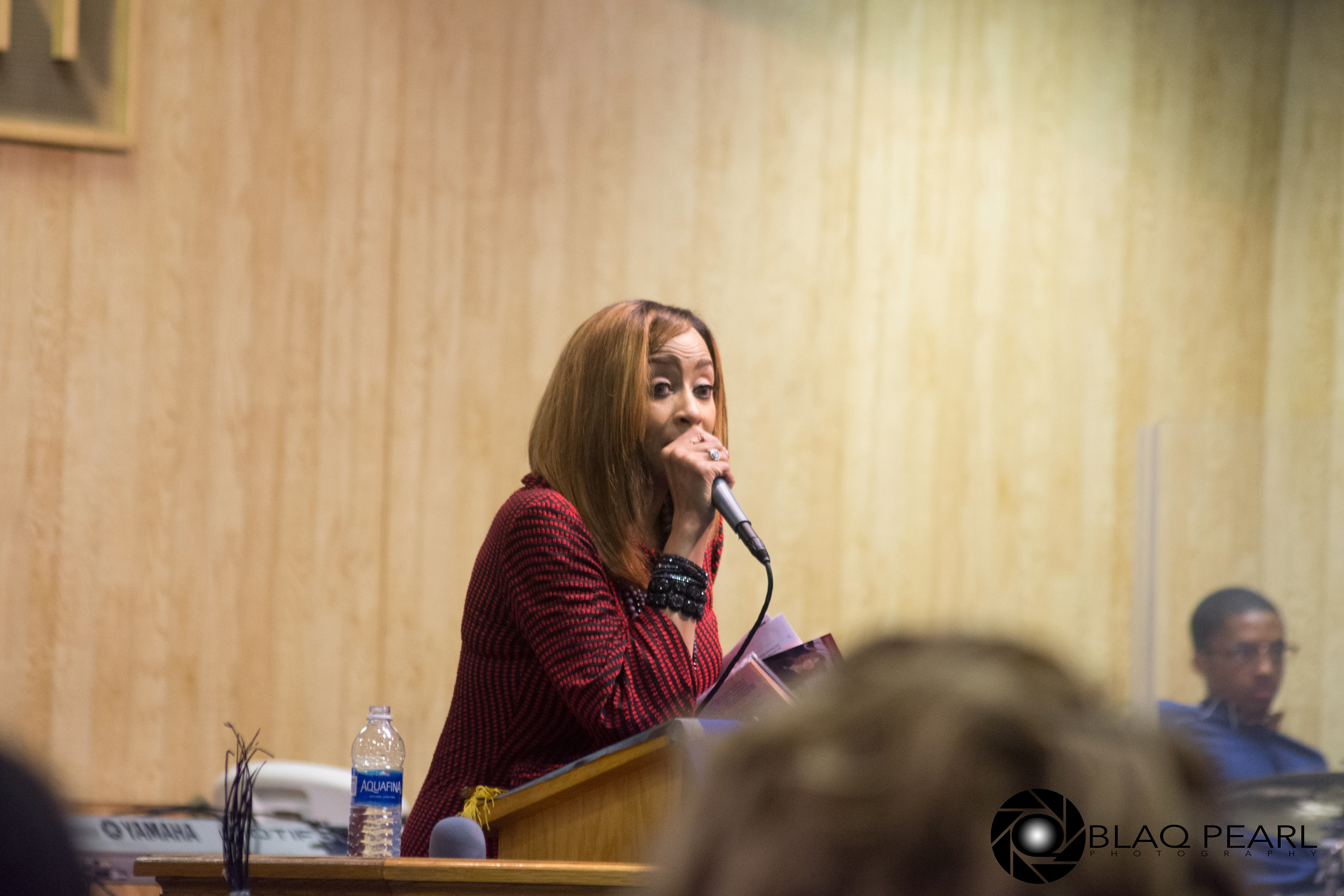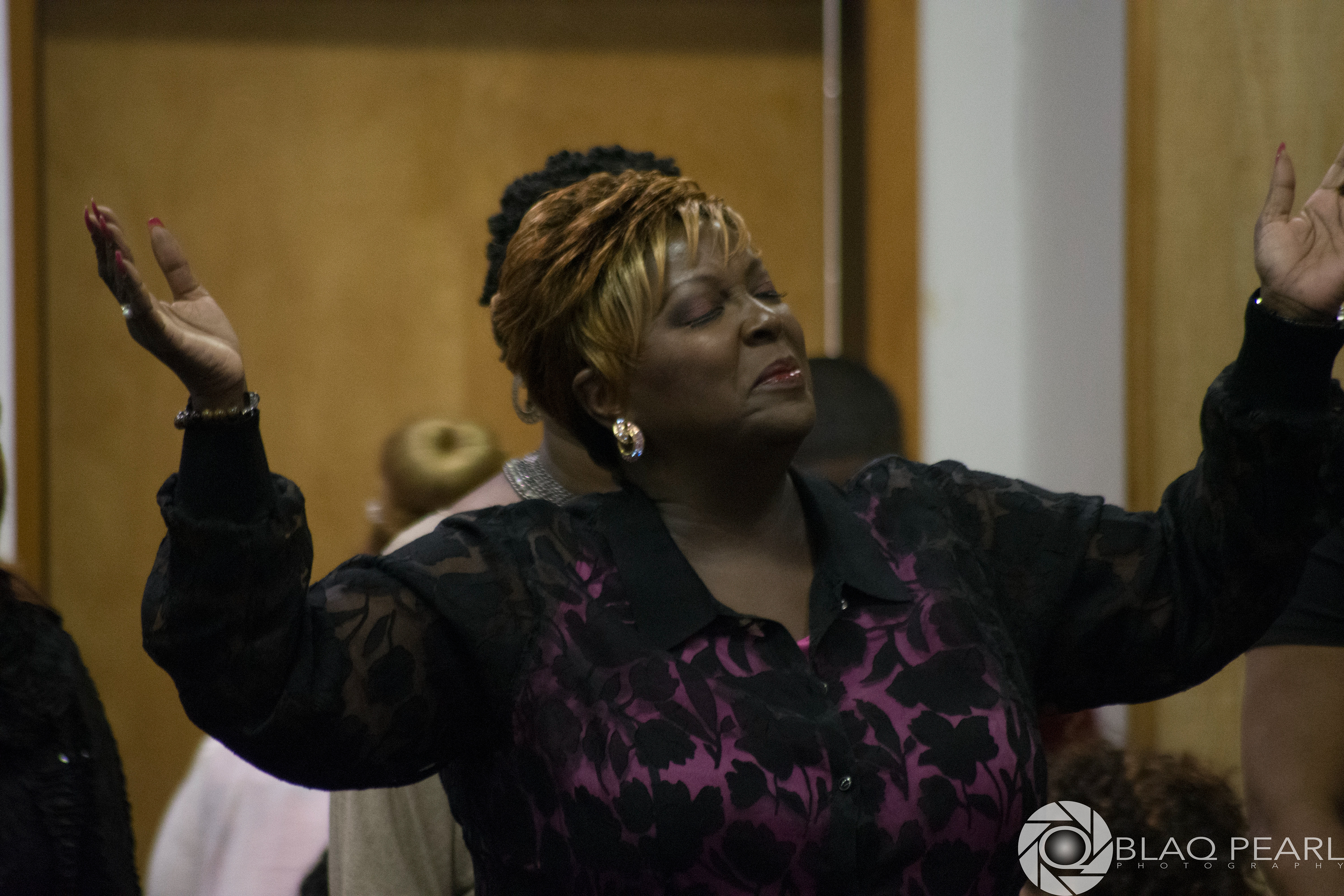 Dr. Dorinda Clark Cole and Lady Tramaine Hawkins stopped by the Prince of Peace Temple in Buffalo, NY to bring some good music and encouragement to a packed house of cancer patients and survivors. Sponsored by The Witness Project and the First Ladies of Worship (F.L.O.W.) this was not only a night of entertainment but it was used as a tool to raise awareness about breast cancer , it's symptoms, diagnosis , treatment and of course hope.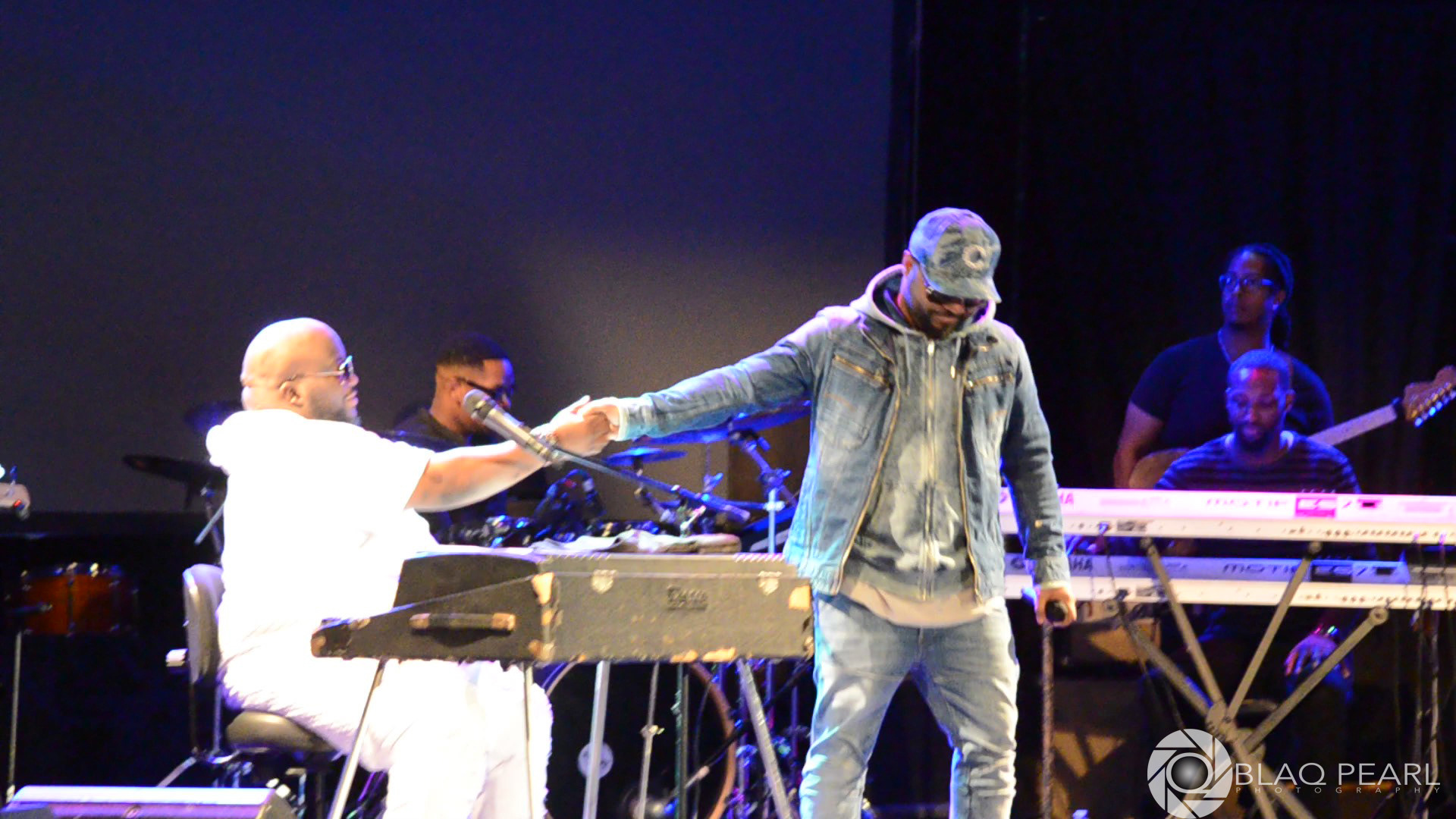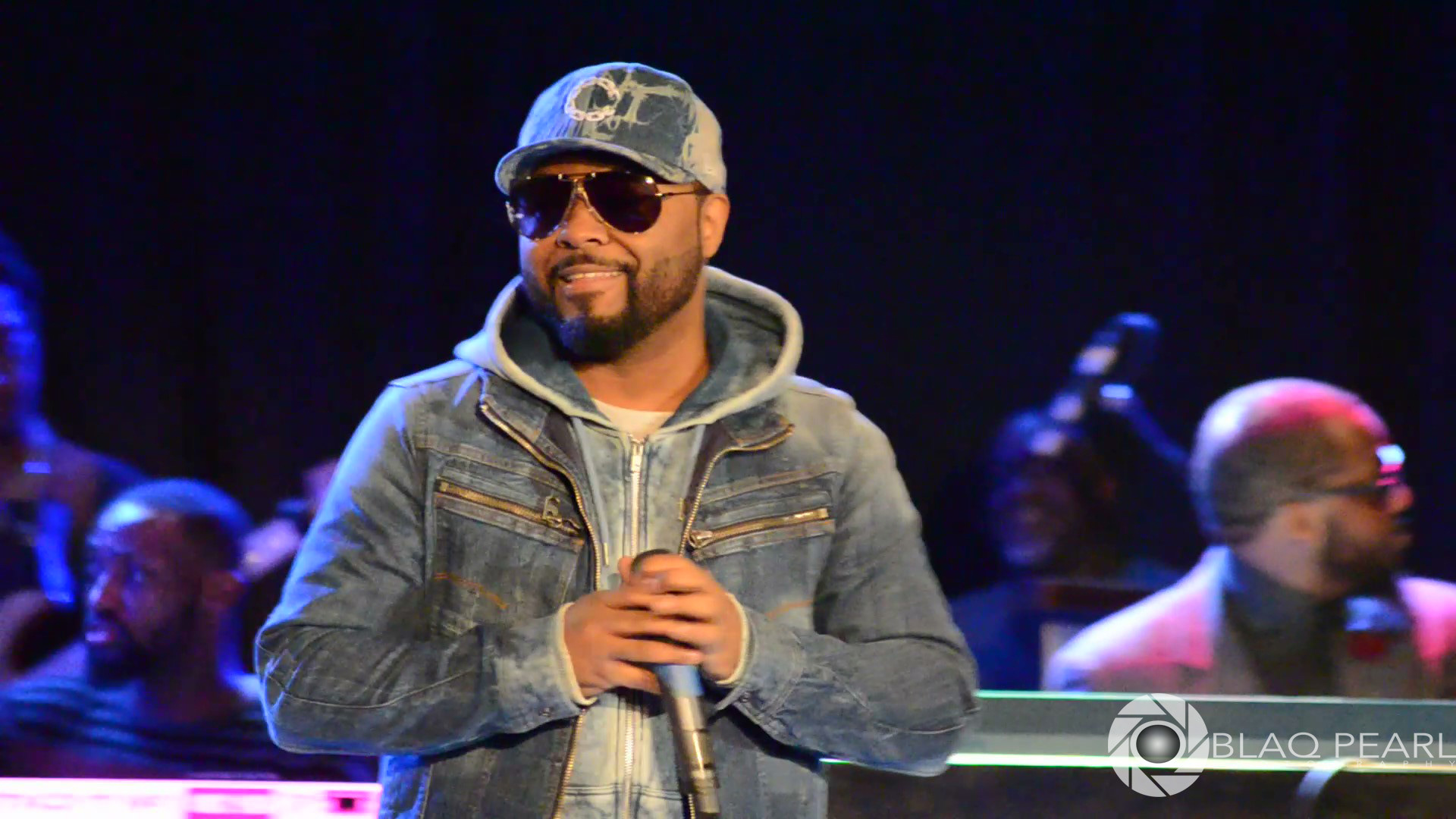 Doobie Powell & Chip Off The Block Productions grabbed some friends and spread some holiday Cheer with his Soulful Christmas concert. The evening was filled with guests and a special performance by Musiq Soulchild.